The versatile wheelset for your next Endurance ride.
MSRP per set US$

from $ 2399

Weight per set

from 1379 g

Brake interface

Disc Brake
from € 2049
from CHF 2157
Wherever the road takes you, the all-new ERC wheels with their AERO+ optimized rim profiles allow you to stay in control during your extended endurance ride. Kilometers will pass by, almost effortless when riding on wider and comfortable tires of up to 32 mm width. Each pedal force is transferred into propulsion and speed onto the 240 DICUT Aero hub by the reliable Ratchet EXP freehub system and DT aero comp t-head spokes. Simply enjoy your ride along the way.
ERC 1400 DICUT 35: fast and light. An agile wheelset for your variable ride, also suitable for KOM chasers.
ERC 1400 DICUT 45: Aero-optimized wheelset with mid-height rim for longer rides on various terrains along your route. Ride comfortably and handle your bike safely even in fast descends.
Hub type

240 with Ratchet EXP 36

Rim

Carbon, Hooked / Crotchet tubeless TC

Rim height

35 mm, 45 mm

Spokes

DT aero comp® t-head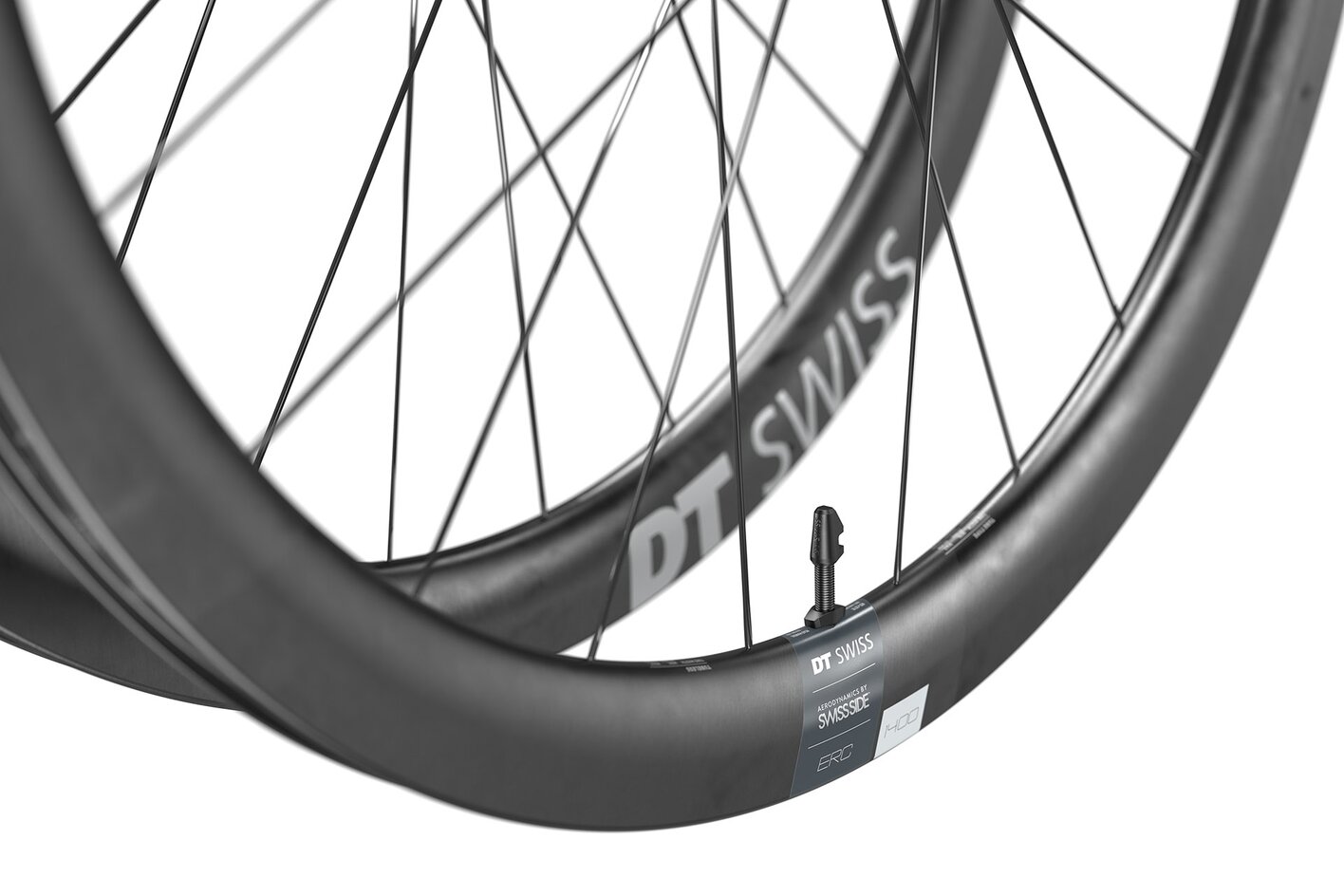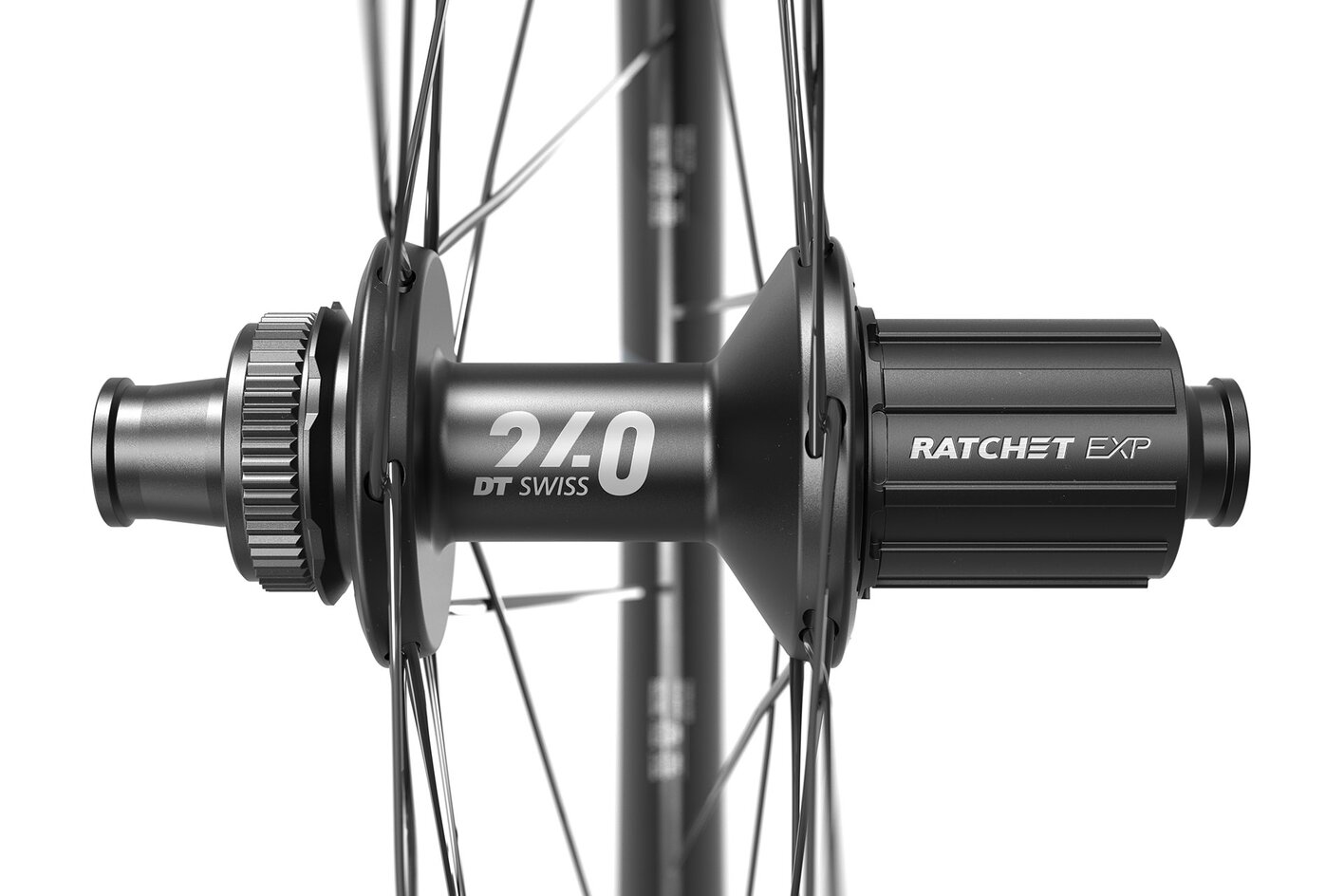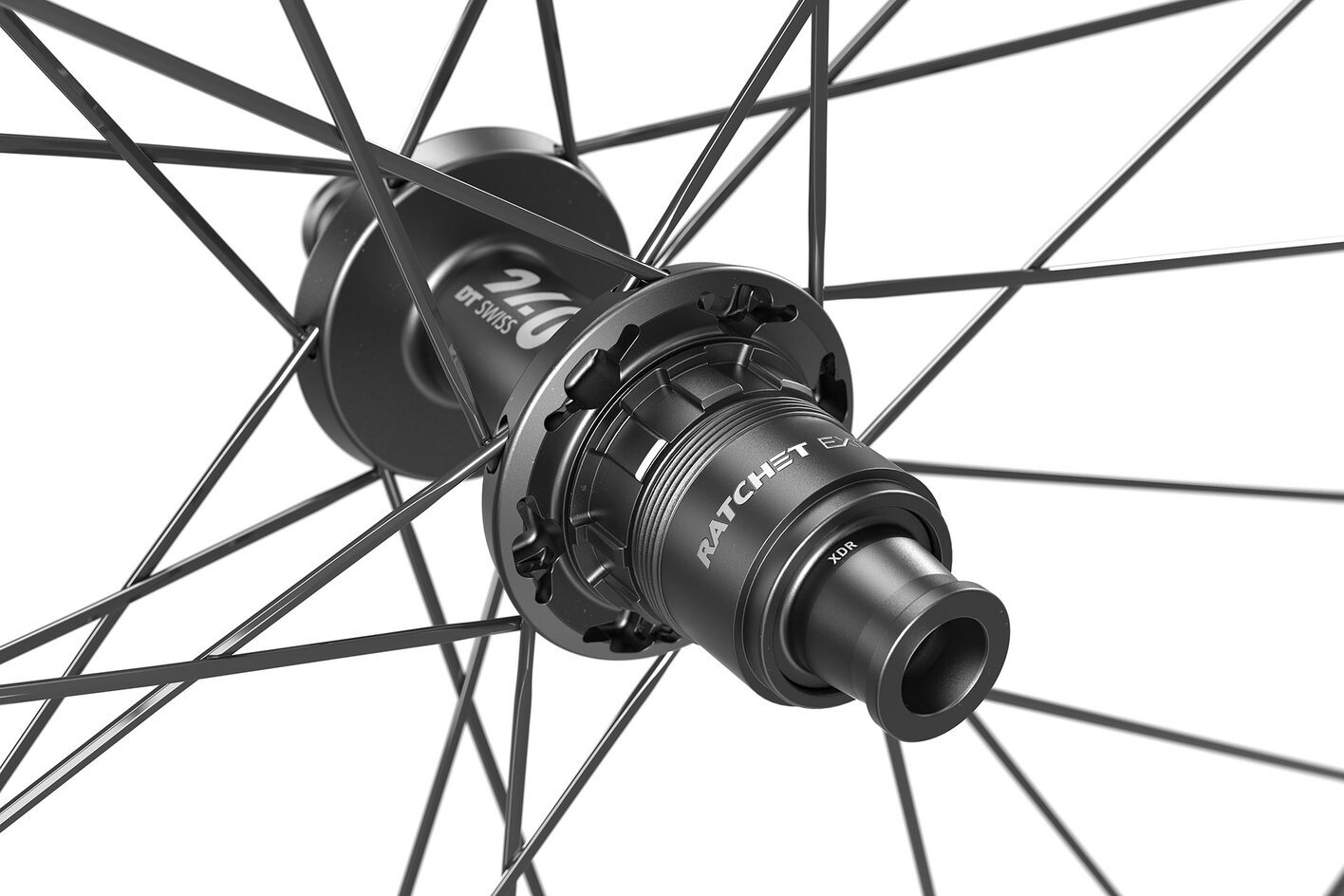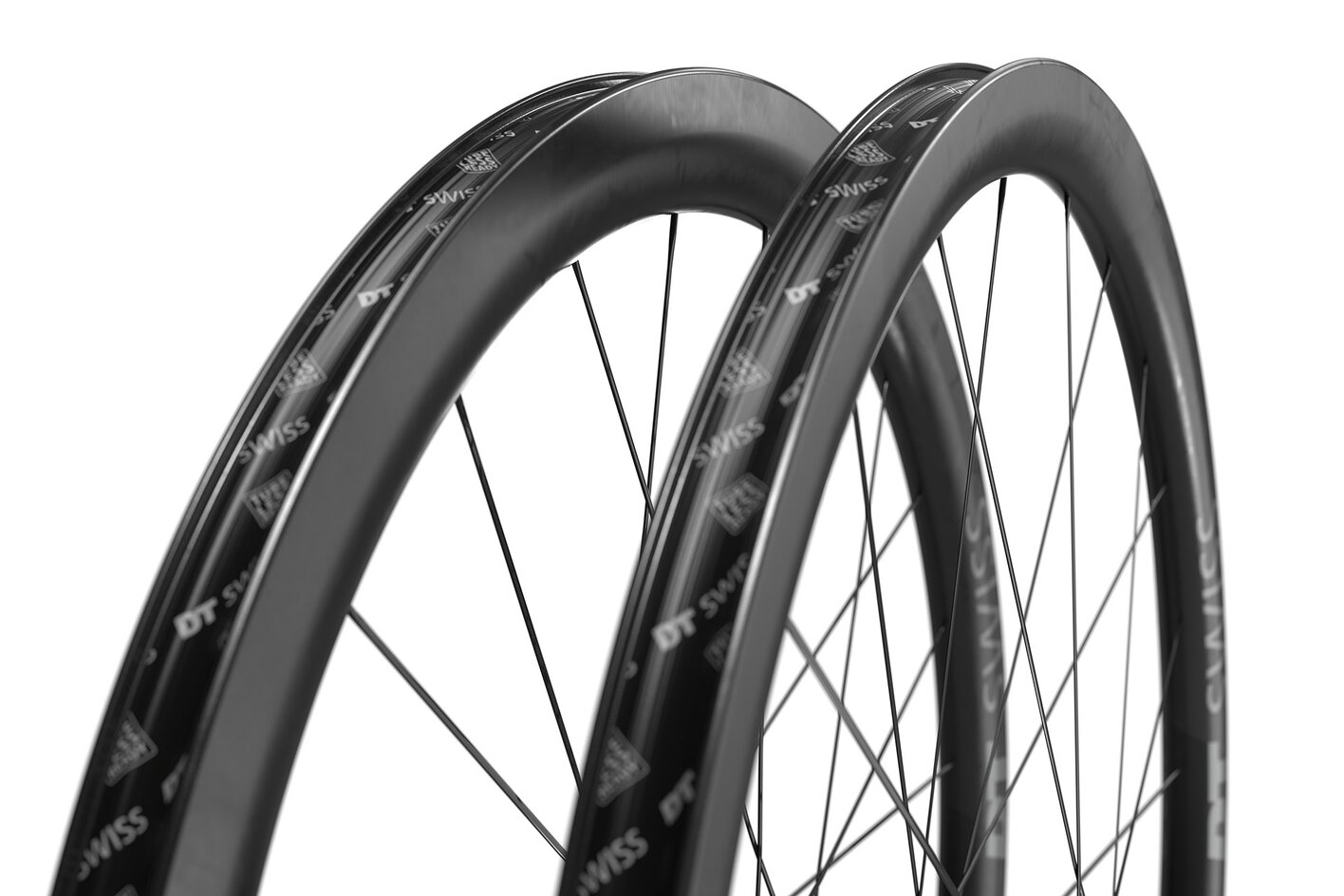 Model finder
Just a few clicks to find your model. Please use the filter below.
There are 6 models of this product.
Looking for conversion options, spare parts, manuals or how-to videos? Visit our product support.

Find help and answers for frequently asked questions here.

Extended guarantee conditions for Carbon Wheels
According to your selection ERC 1400 DICUT® we found 6 models. Please use the model finder above to narrow down the models.
Select the model for which you need product support.
Find help and answers for frequently asked questions here.

By buying a DT Swiss carbon wheel, you will benefit from the Fair Share Policy which allows you to profit from a crash replacement service for your wheels, available for 10 years after purchase.
jonas fischer
canyon rad Pack
«Thank you DT SWISS for allowing us to be part of something revolutionary once again. Thank you for a wheel that is not susceptible to wind. Thank you for a wheel that is stable on the road in every steep curve. Thank you for a wheel that feels wide and safe, but is still super fast. Thank you for a wheel that never flutters. Thank you for redefined stability. Thank you for the ERC 1400 DICUT!»