Control your bike in any condition to trigger your speed.
MSRP US$

from $ 110

Net weight

from 84 g
The ultimate component to personalize the riding behavior of the MTB in one place. The L3 Remote Lever, composed of the L2 and L1, works the same as the L2 Remote Lever with the added benefit of navigating the dropper post. The modular assembly allows for adjustment of the lever to the rider's preferences, in order to obtain an optimal ergonomic riding position. With its sleek design and various mounting options, this reliable Remote Lever can be fixed via a Matchmaker X or a handlebar clamp and adjusted individually for an optimal fit. This component doesn't take up much space thanks to its simple and neat design, enabling the riders to have their bike under control at any condition during the MTB ride – exactly what they need in those decisive seconds to trigger their speed!
Material

Aluminum

Compatibility

Forks w/ INCONTROL/ODL damping
Model finder
Just a few clicks to find your model. Please use the filter below.
We have found 1 matching remote lever.
General
Material
Technology
Compatibility

Actuating mechanism

Actuation steps
Mounting
Remote Mounting

Mounting position
Inclusive
L3 DOUBLESTAGE remote lever
LL3XX3LXXXSA37927S
Forks w/ INCONTROL/ODL damping

Mechanical

DOUBLESTAGE(O.D.L) / STAGELESS
Cable with cable end crimps
Handlebar clamp

Manuals, how-to videos, spareparts & conversion.
Find support services to your product choice L3 DOUBLESTAGE remote lever.
«When it comes to the operation of suspension components on a modern cross country bike, the most important points are the effectiveness and ease of handling. With the new L3 Remote Lever, DT Swiss has responded to exactly these points and perfected the lever.»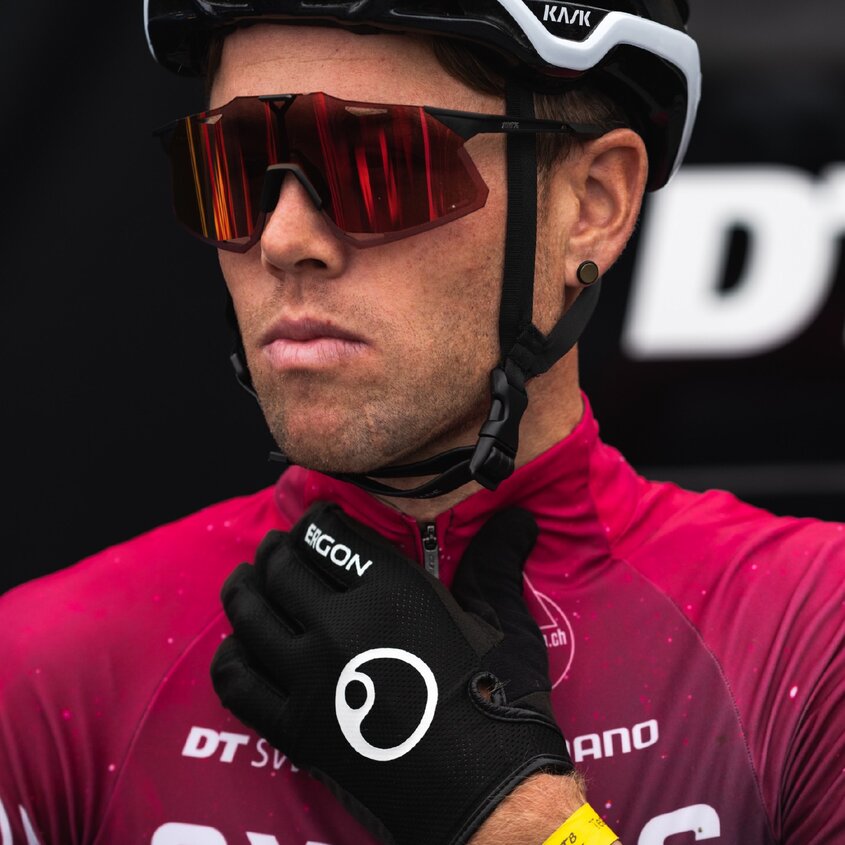 carla hartmann
physiotherapist & mtb rider
«The ergonomics of a control element are not only essential to ensure quick usability and thus save seconds during a race, they are also crucial to prevent non-natural moves with negative effects on the musculoskeletal system. Optimized movement helps to avoid repetition of bad gestures that can eventually create pain in the hand, due to poor ergonomics. The ergonomics of remote levers where the thumb doesn't have to be lifted up enables the exerted force of activation to be oriented so that it is an extension of the rider's thumb.»