protection against
counterfeit
Original DT Swiss products – reliable and safe!
DT Swiss products and spare parts represent premium quality and reliability. All products go through long-term development, are thoroughly tested to meet standards and offer high levels of safety to protect cyclists. The properties and patented technologies of DT Swiss products unfortunately mean that they often fall victim to counterfeiters.
How can counterfeits be detected?
Counterfeiters sell cheap, fake copies at low prices, often online, claiming that they are authentic. Please see the "Warning" below for a list of known fraudulent/scam websites. Although they may appear to look authentic, they are in no way related to DT Swiss or any of our partners. We strongly warn you against visiting or making any purchases on these websites.
Please refer directly to our Dealer Locator in order to find official DT Swiss dealers.
DT Swiss takes active steps against counterfeit dealers and strives to remove fake products from the market. DT Swiss' long-term aim is to ensure the authenticity of its products and to guarantee security when purchasing them.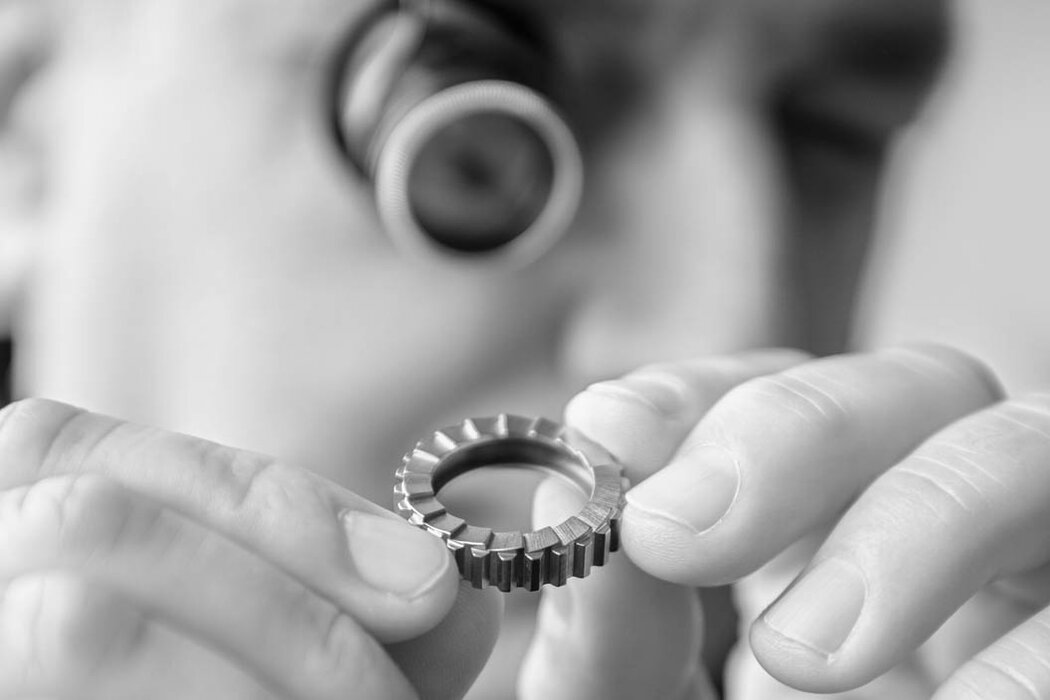 CHECKLIST
Use the following checklist to verify the autenticity of DT Swiss products and spare parts:
1. DT Swiss ID
Starting January 2020, DT Swiss wheels and suspension products are now equipped with a DT Swiss ID (older products do not have a DT Swiss ID). Scan this ID to make sure you own an authentic DT Swiss product. You can do this by visiting the Product Support page on our website. Learn more about the DT Swiss ID here.
2. Buy DT Swiss products and spare parts only from our verified dealers
You can find your local dealers here.
3. Be careful and critical when dealing with online retailers or when on auction platforms
Counterfeits are often sold on the internet. Ensure that the supplier is reputable when buying DT Swiss products online. Check the reliability of the site. Look at the legal notice, check the postal address and read reviews from other customers. Also:
Check the payment method
Make a test call in case of doubt
Check trade register number
4. Be wary of low prices
Fakes are often offered at a fraction of the original price. Compare the selling price with other offers. If the price is well below the average, this is a clear warning signal.
5. The most common DT Swiss counterfeits
One of the most frequently counterfeited DT Swiss product is the Ratchet System. The original is offered in 18T, 24T, 36T and 54T versions (T = teeth). Any other number of teeth, any deviating of the surface coloring from the original, or very cheap offers are counterfeits. Visit the Ratchet Technologies Overview on our website for more information on the Ratchet System.
6. Contact us
If in doubt, please contact us by email at service@dtswiss.com or by telephone on +41 (0)32 344 79 30. Our Service Center will be happy to provide the necessary information.
WARNING
These websites are fraudulent/scam websites and have no relation to DT Swiss. These websites are not authorized by us, nor are they official partners and we are taking legal action against them.
We explicitly warn against buying DT Swiss products through the following websites (as well as other websites with similar domains that have yet to be identified):
https://www.dtswisscycle.com/
https://www.soldesdtswiss.com/
https://www.velodtswiss.com/
https://www.outletdtswiss.com/
Help us fight counterfeiting. You can help greatly by not engaging with counterfeit suppliers and by observing our guidelines. If you find a suspicious offer, please do not hesitate to contact the DT Swiss Service Center at service@dtswiss.com.