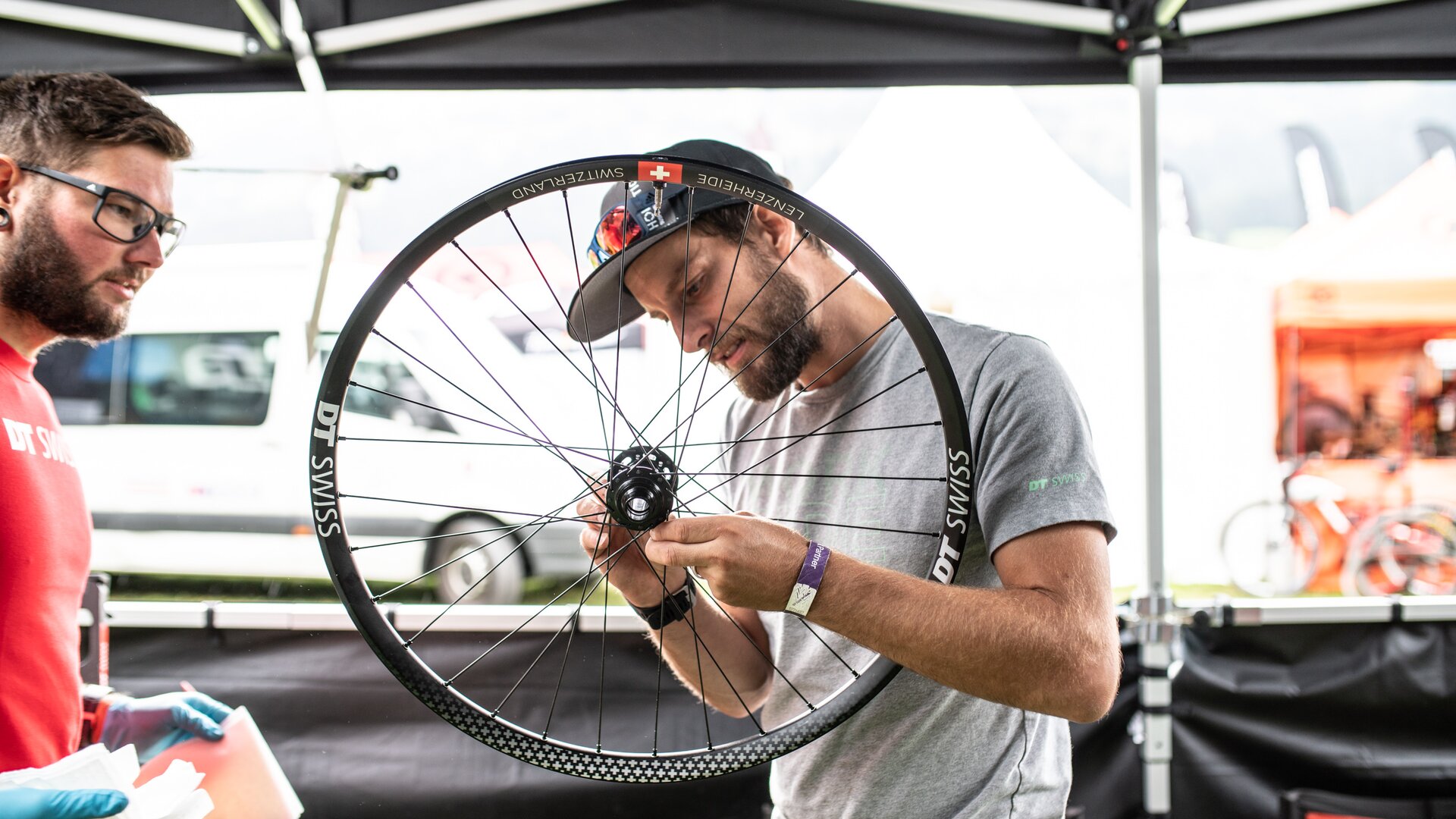 DT SWISS WORKING eNVIRONMENT
ENGINEERING PERSONALITIES
Our international company offers a diverse working environment characterized by fairness, respect and trust.
COMMITMENT
Every year, we forego Christmas gifts to customers or suppliers and instead donate a considerable amount to a good cause. In addition, sustainability is a major issue for us, which is why we are constantly working on the optimal use of our resources in order to make a difference.
BENEFITS
Depending on the subsidiary, we offer additional country-specific benefits. These range from above-average social benefits, an annual working hours model and a sporting infrastructure to exceptional occupational safety. You will receive details on the branch-specific benefits during your first interview or upon request.
insights
How do our colleagues work in their daily business and what do they appreciate most about DT Swiss as employer?