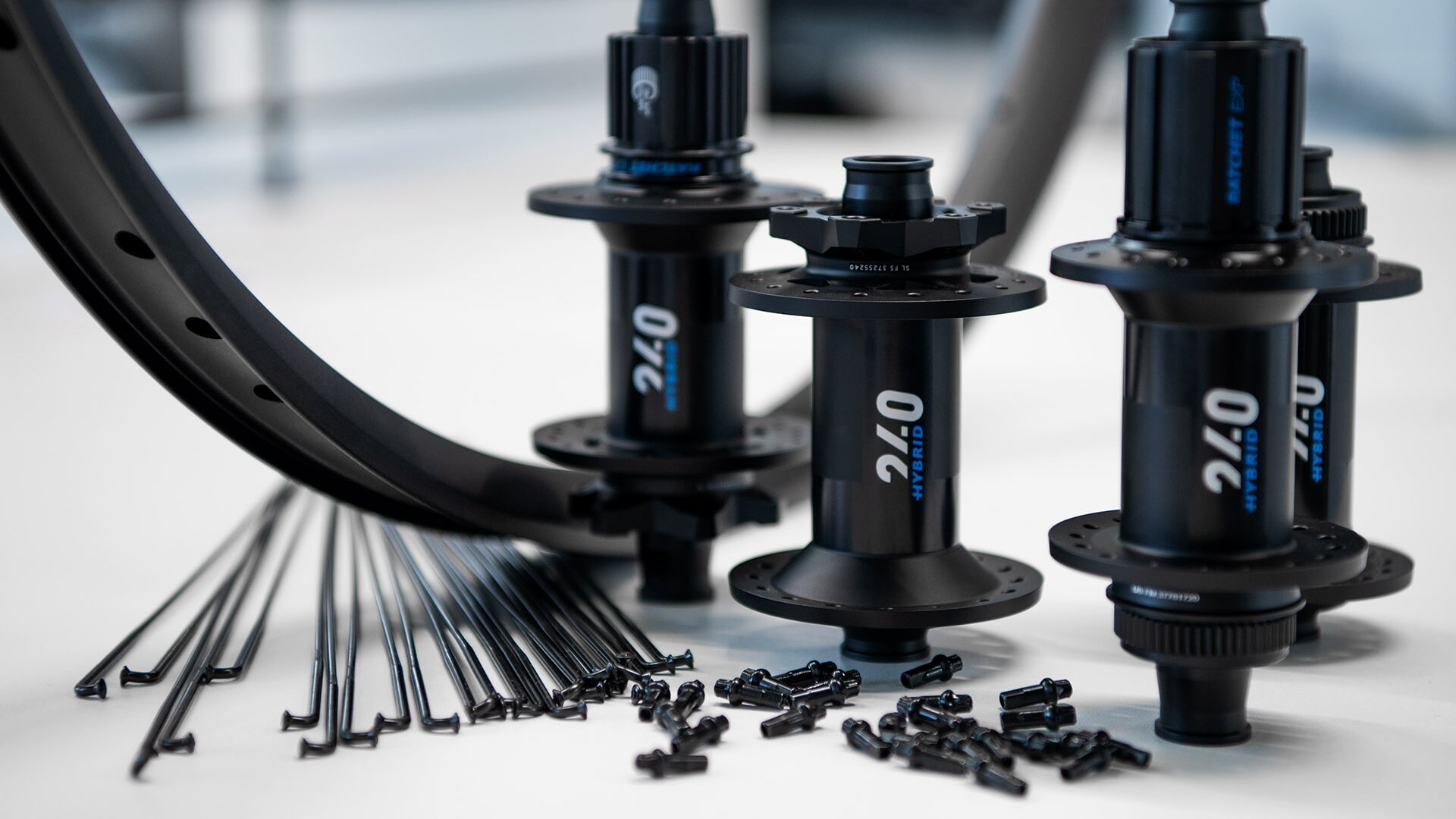 innovations
Pushing technological limits to help you achieve your personal goals.
For us, high-performance means combining innovative and highly reliable products.
Where will you ride?
DT Swiss manufactures bike components that are developed for a very specific purpose and are optimally tailored to the needs of the rider. Here you can discover what #engineeringperformance means to us and how our innovations help you to achieve your goals.

Road
The perfect balance of aerodynamics and handling or rather the lightest wheel for the next mountain challenge? Maybe you're planning a bikepacking adventure and are looking for comfort and durability. In the road category you can learn more about DT Swiss innovations and new products for different applications on the road.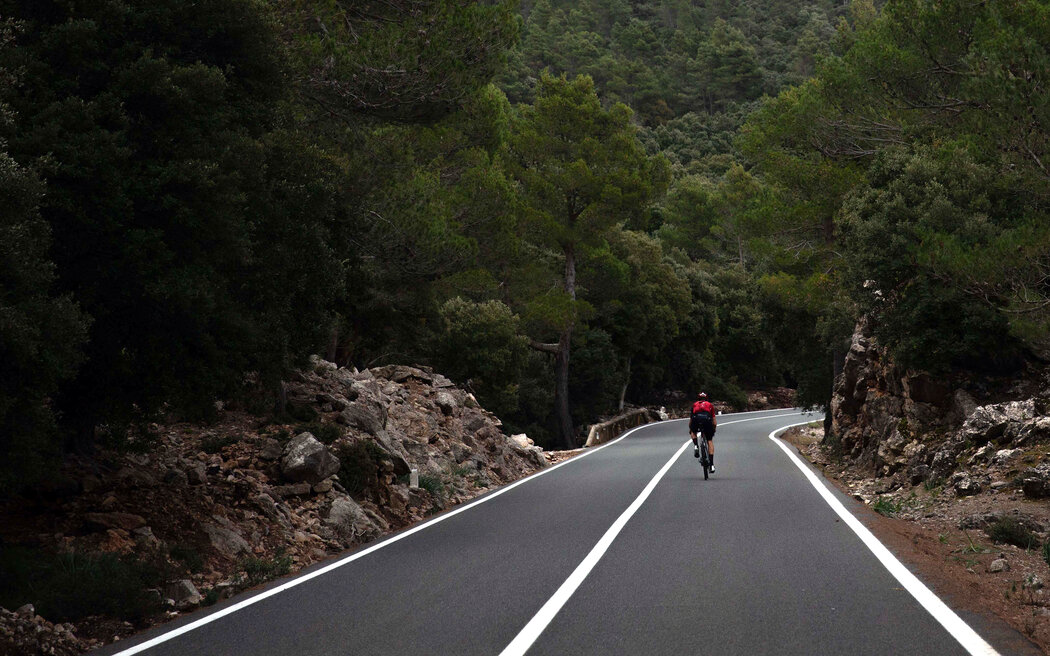 MTB
The optimal balance of stiffness and weight, acceleration and stability, handling and durability. MTB components are subject to numerous requirements. In the MTB category you can learn more about DT Swiss innovations and new products for different uses on trails and in the bike park.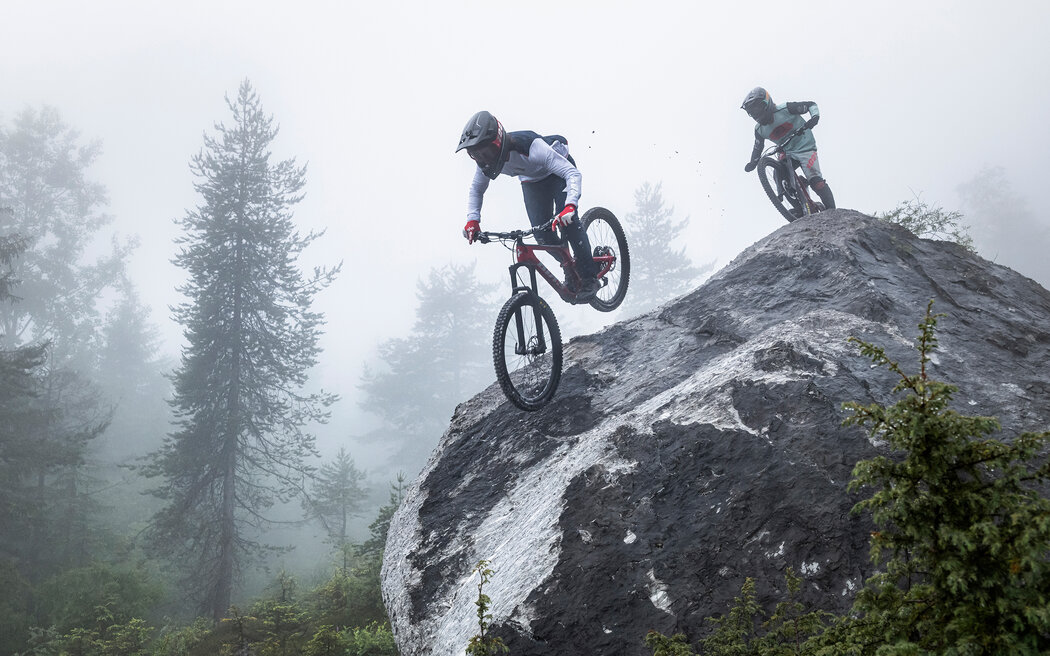 Through many years of experience, DT Swiss has gained extensive testing know-how. Laboratory tests are conducted to replicate as closely as possible what our products will have to endure once in the field and throughout the entire product life cycle.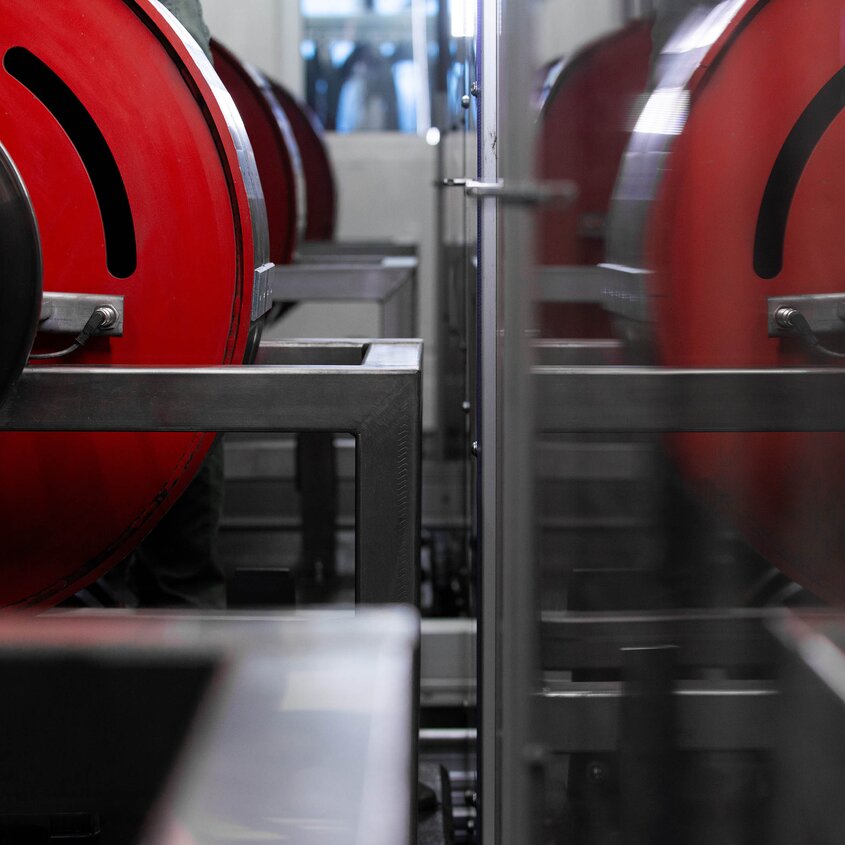 Electric bikes and their uses are evolving and diversifying. At high altitude in the mountains, between the tape on a trail, climbing a steep mountain road or weaving between cars with loaded bags in town, the bikes and their expectations are not the same. Hybrid Upbuilt answers the new demands of users concerning their electric bikes.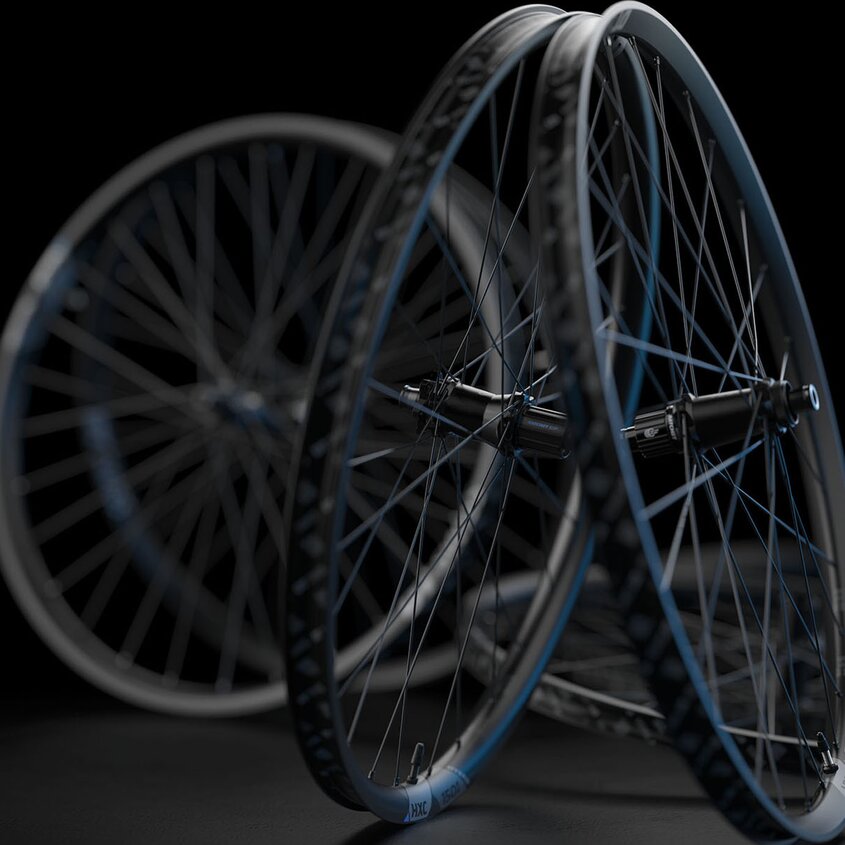 The DT Swiss Tubeless range is completed with the DT Swiss Tubeless Sealant. In order to achieve the optimal combination of the individual tubeless components, DT Swiss now offers two pressure-specific tubeless sealants to ensure constant pressure in the tires.