The performance cross road wheelset that comes out top of the mud pile.
MSRP per set US$

from $ 3025

Weight per set

from 1322 g
The CRC 1100 SPLINE is the perfect wheelset for all those cyclocross fanatics who are out there racing every weekend from October to February. The CX-specific tubular carbon rim has a 240s hub and SINC ceramic bearings to combine reliability and outstanding performance in heavy-duty cyclocross use. As this wheel is extremely lightweight and reactive, rapid acceleration and jumping over obstacles will be even more fun the next time you hit the track.
Hub type

240 with Ratchet System 36 SL

Rim

Carbon, Tubular

Rim height

38 mm

Spokes

DT aero comp® straightpull, DT aerolite® straightpull
Model finder
Just a few clicks to find your model. Please use the filter below.
We have found 1 matching wheel-set.
General
max. system weight

ASTM classification
Rim
Material

Rim type

Rim diameter

Rim height

Decal type

Inner width

Outer width

Cross-section
Hub
Hub type

Axle system

Built-in dimension

Brake interface

Freehub body

Freehub system
Spokes & Nipples
Spokes

Spoke pattern

Nipples
Inclusive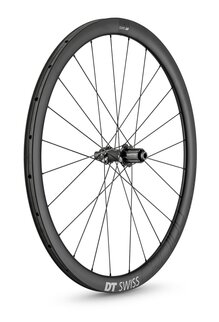 REAR WHEEL
CRC 1100 SPLINE db 38 T 12/142 mm Shimano
WCRC110NIDJCA07138
General
Rim
Hub
Spokes & Nipples
DT aero comp® Straightpull

2-cross (1:1)

DT ProLock Squorx ProHead alu
Inclusive
IS 6-bolt adapter Road
SRAM XDR Road freehub body kit
5 mm endcap Kit
valve guard
wheel bag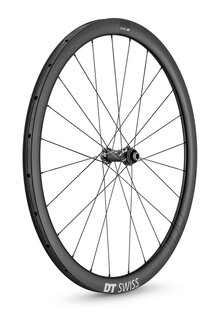 FRONT WHEEL
CRC 1100 SPLINE db 38 T 12/100 mm
WCRC110AIDXCA07135
DT aerolite® Straightpull

2-cross (1:1)

DT ProLock Squorx ProHead alu
IS 6-bolt adapter Road
5 mm endcap Kit
15 mm endcap kit
valve guard
wheel bag
Manuals, spareparts & conversion.
According to your selection CRC 1100 SPLINE® T we found 2 models. Select the model for which you need product support.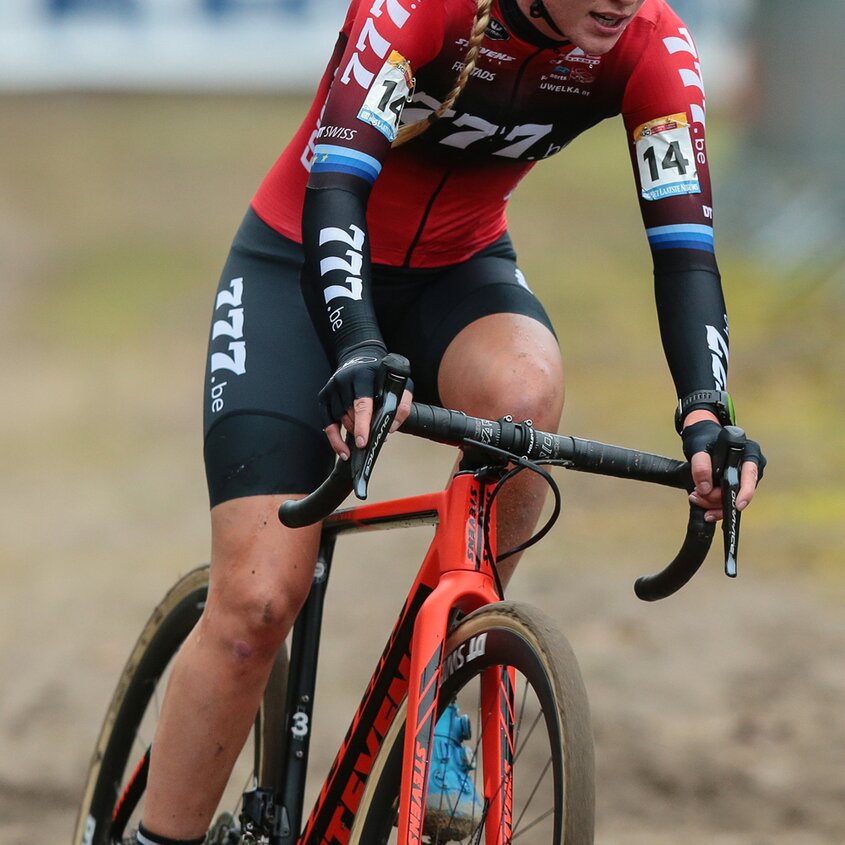 "I'm riding with the DT Swiss CRC 1100 SPLINE wheels for cyclo-cross races. And I really like to ride them, because they are light, and they are looking good. But they are also strong and a bit wider than other wheels."
Cédric stähli
service swiss cycling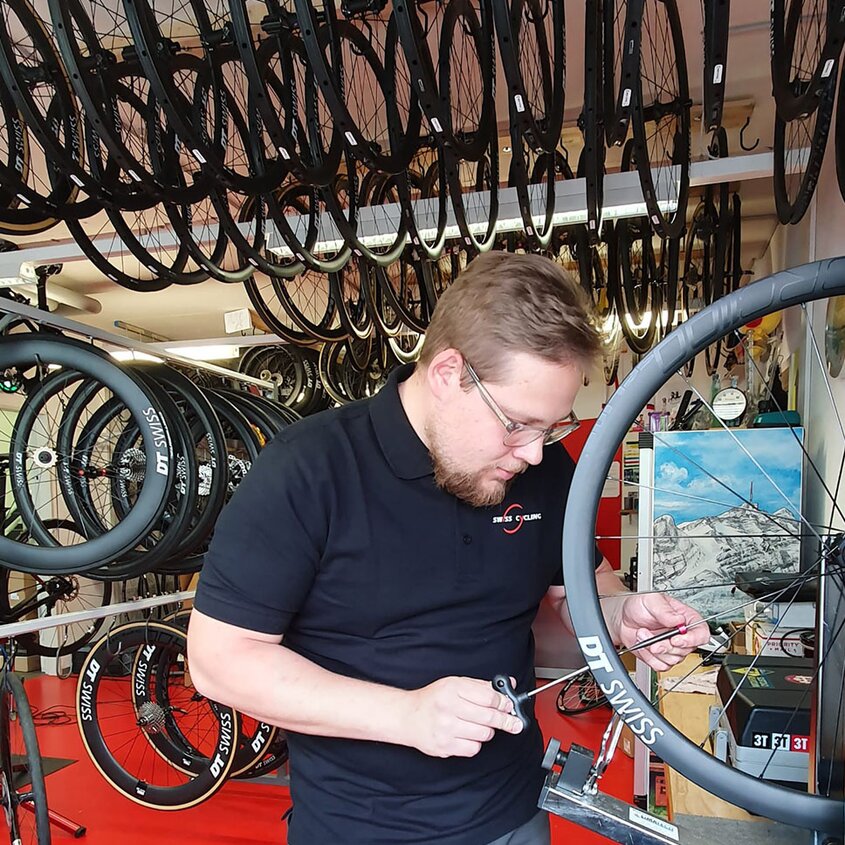 "Significantly involved in the successes of our cyclo-cross specialists. The wide rim base enables us to fit the ideal tire width for the most nasty cyclo-cross conditions. In muddy, cold and wet conditions, athletes and mechanics must be able to rely on all components. This reliability offers us a stiff carbon rim, robust DT Swiss spokes and a 240 hub that is always functional."