Upgraded with the latest components: the benchmark setting and victory proven DT Swiss Aero rim brake wheelset is now even faster.
MSRP per set US$

from $ 2999

Weight per set

from 1527 g

Brake interface

Rim Brake
from € 2499
from CHF 2631
The ARC 1100 DICUT wheels are made to go flat out fast. Available in rim brake version in three different rim heights (80 mm, 62 mm and 48 mm), our Aero lineup is developed with our aero specialists from Swiss Side to get up to speed and stay there. Excellent aero-stability and minimal aero drag support the complete system of the rider and their bike. The ARC 1100 DICUT Aero wheels are revised with modern DT Swiss components. Incorporating the sleek 180 DICUT aero hub with the Ratchet EXP system and ultra-light SINC ceramic bearings, every invested watt is efficiently brought onto the road. DT Swiss Aero spokes with their flat and wide profiles contribute to making the wheels even faster – no matter if you're fighting against the wind on your time trial bike or trying to escape the bunch on the final meters.
ARC 1100 DICUT 80: The high profile Aero rim wheelset with the best sailing effect is chosen by our top triathletes aiming for their next win.
ARC 1100 DICUT 62: The most versatile Aero wheelset of the group to make you roll smooth and fast on endlessly long streets or on tight bends.
ARC 1100 DICUT 48: The lower Aero profile rim wheelset epitomizes lightweight and low drag to lead you rapidly to the finish line after an ambitiously hilly or winding course.
Hub type

180 with Ratchet EXP 36

Rim

Carbon, Hooked / Crotchet tubeless TC

Rim height

48 mm, 62 mm, 80 mm

Spokes

DT aero comp® II t-head, DT aerolite® II t-head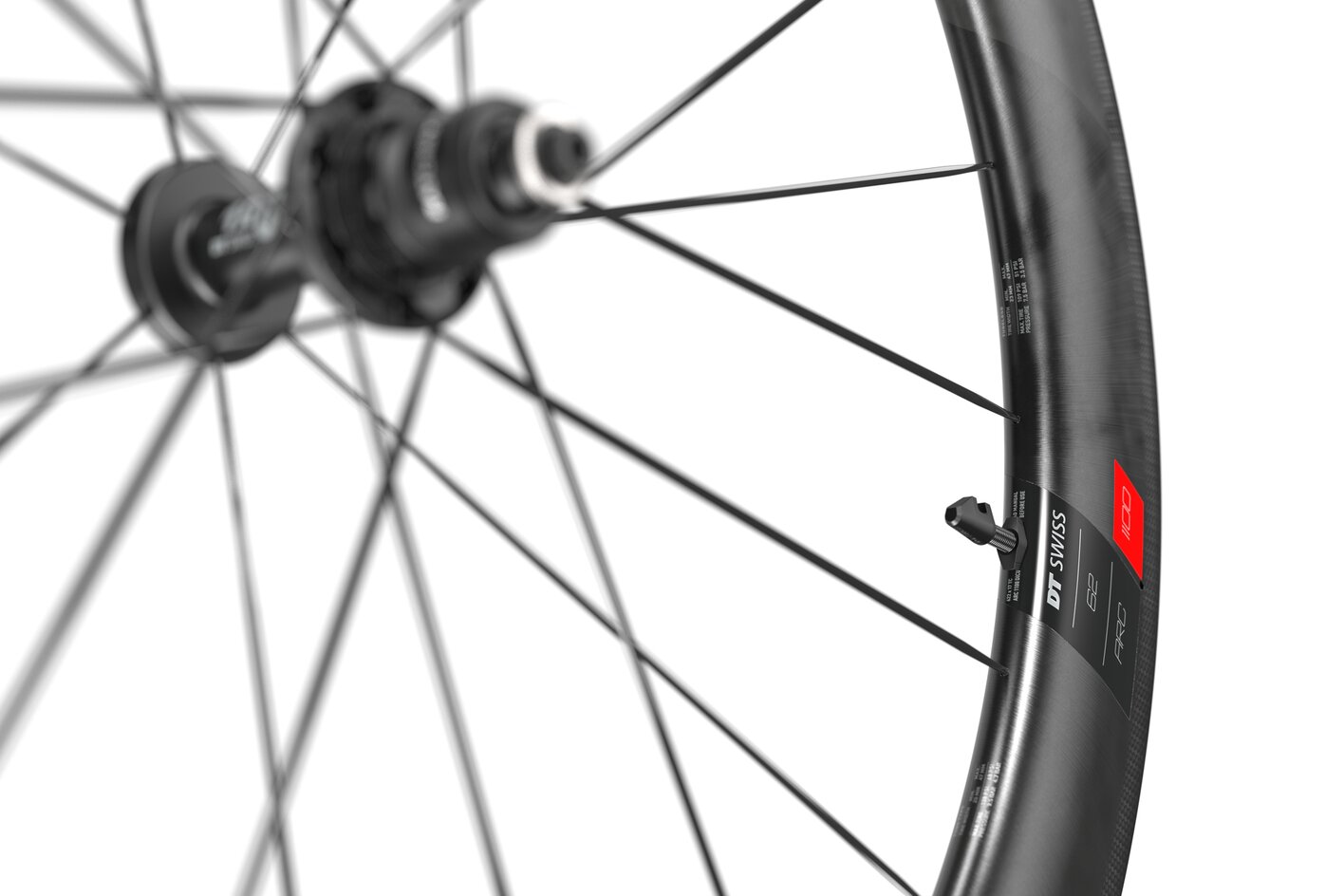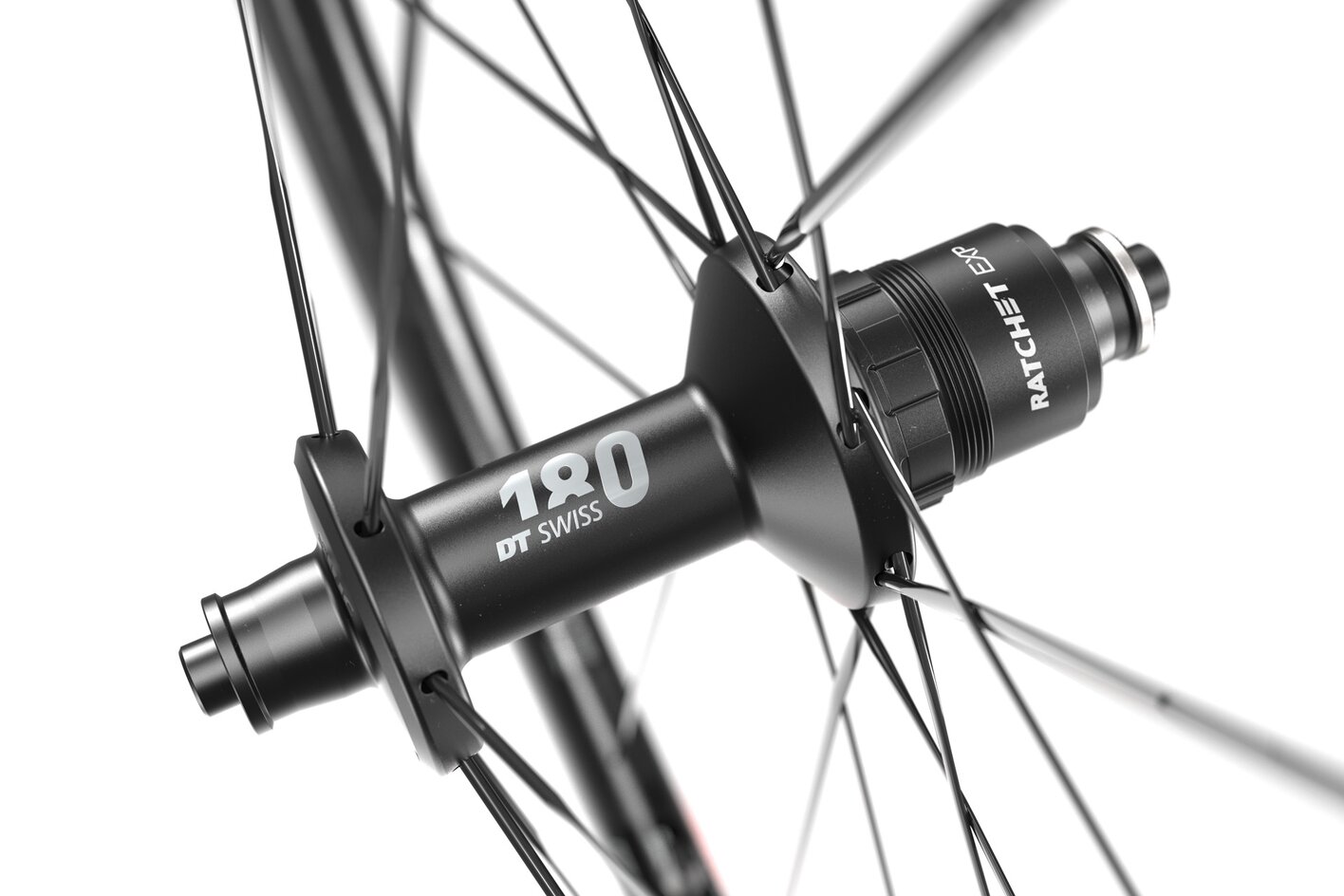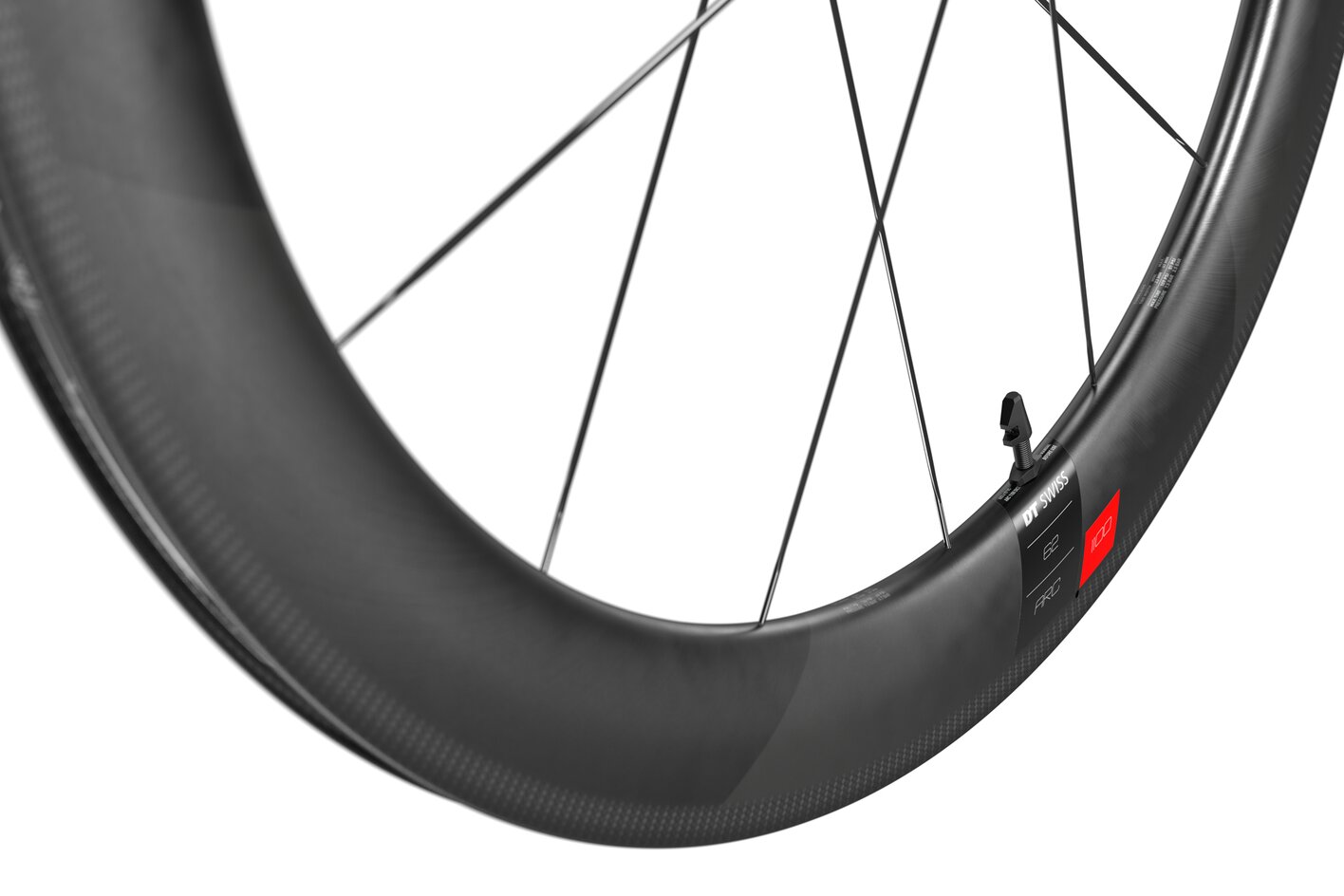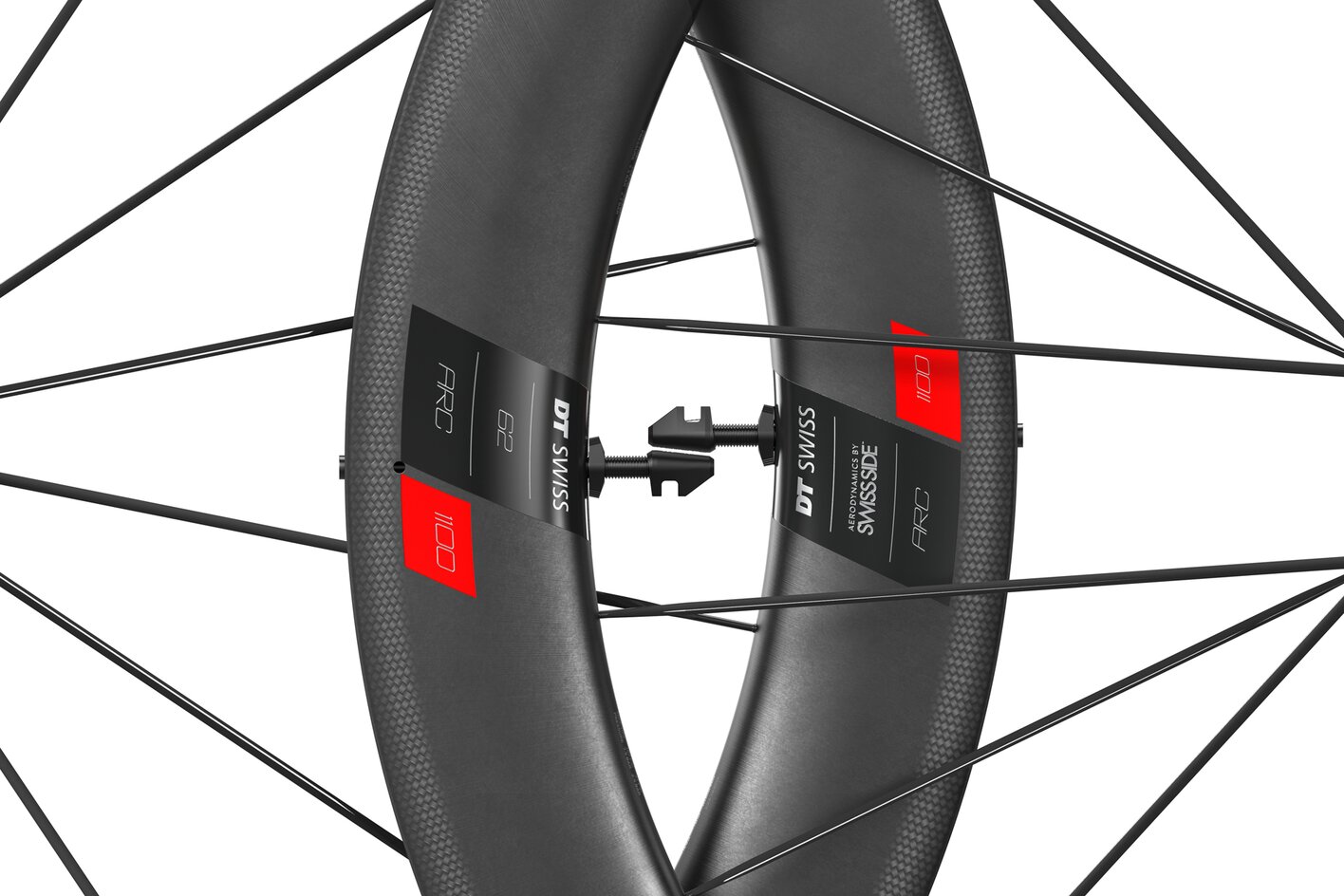 Model finder
Just a few clicks to find your model. Please use the filter below.
There are 6 models of this product.
Looking for conversion options, spare parts, manuals or how-to videos? Visit our product support.

Find help and answers for frequently asked questions here.

Extended guarantee conditions for Carbon Wheels
According to your selection ARC 1100 DICUT® we found 6 models. Please use the model finder above to narrow down the models.
Select the model for which you need product support.
Find help and answers for frequently asked questions here.

By buying a DT Swiss carbon wheel, you will benefit from the Fair Share Policy which allows you to profit from a crash replacement service for your wheels, available for 10 years after purchase.
«The ARC 1100 DICUT gives me everything I need in a wheel in every condition and every race. They always provide amazing handling and the stiffness means none of my energy is wasted. Most importantly their perfect aerodynamic performance means everything to me, I couldn't ask for more from a wheel.»
Photo credit: Cube Bikes