The ultimate racing wheelset made of carbon for the mountains, a few hills or in the flat.
MSRP per set US$

from $ 2655

Weight per set

from 1486 g
Unsure what will happen on your group ride? Mountains, hills or flat sections? Water from below, water from above? You needn't worry, the PRC 1400 SPLINE has it covered. high-end, bladed straightpull spokes and the most reliable and light-weight freewheel system make for an efficient ride. Offering the perfect blend of comfort, grip and lightweight in combination with a higher volume tire, the wide and stiff full carbon rims accelerate with the best of them. Equipped with disc brakes it will stop on a dime all the time. So the PRC 1400 SPLINE is ready for anything, are you?
Hub type

240 with Ratchet System 36 SL

Rim

Carbon, Hooked / Crotchet tubeless TC

Rim height

35 mm

Spokes

DT aero comp® straightpull, DT aerolite® straightpull, DT aerolite® t-head
Model finder
Just a few clicks to find your model. Please use the filter below.
There are 4 models of this product.
Manuals, spareparts & conversion.
According to your selection PRC 1400 SPLINE® we found 4 models. Select the model for which you need product support.
jonathan bÖgli swiss racing academy
"The PRC 1400 SPLINE 35 really stand out. Light and stiff, their acceleration capacity is outstanding and gives me that extra kick on attacks. As a climber stability and agility are very important, not only to perform, but also for my confidence. That's what I find in my PRCs. And come on, look at them, you'll fall in love with them the very first second you ride them."
Photo credit: Swiss Racing Academy / Merot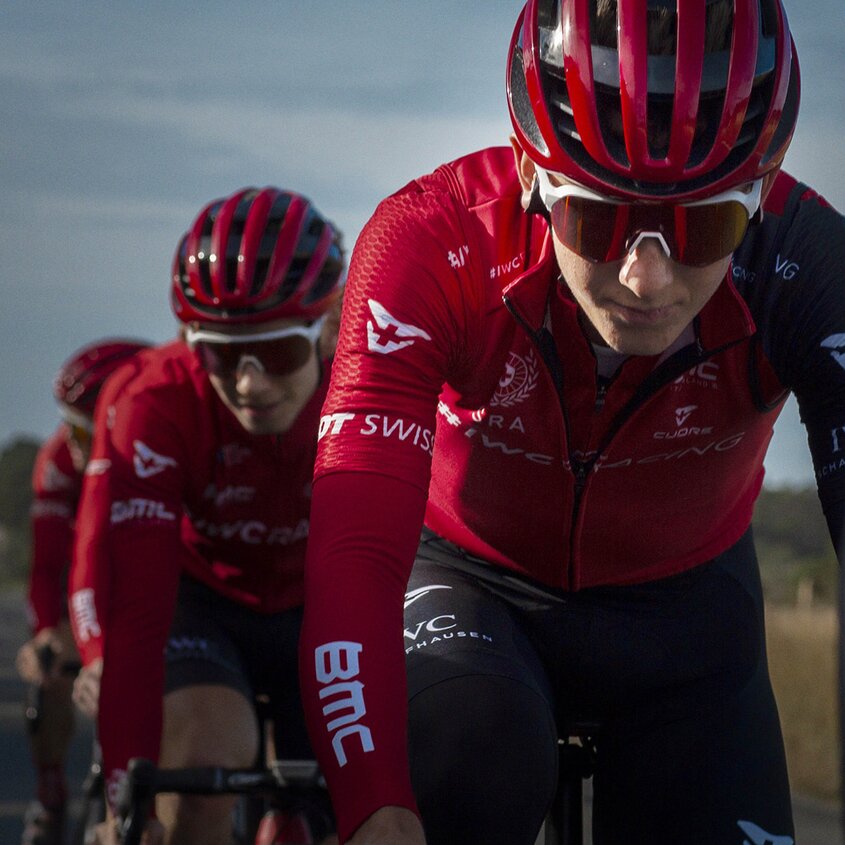 "I thought it was only celebrated for it's light weight for climbing, but I was surprised by its all-around versatility: stiff, smooth, agile and stable."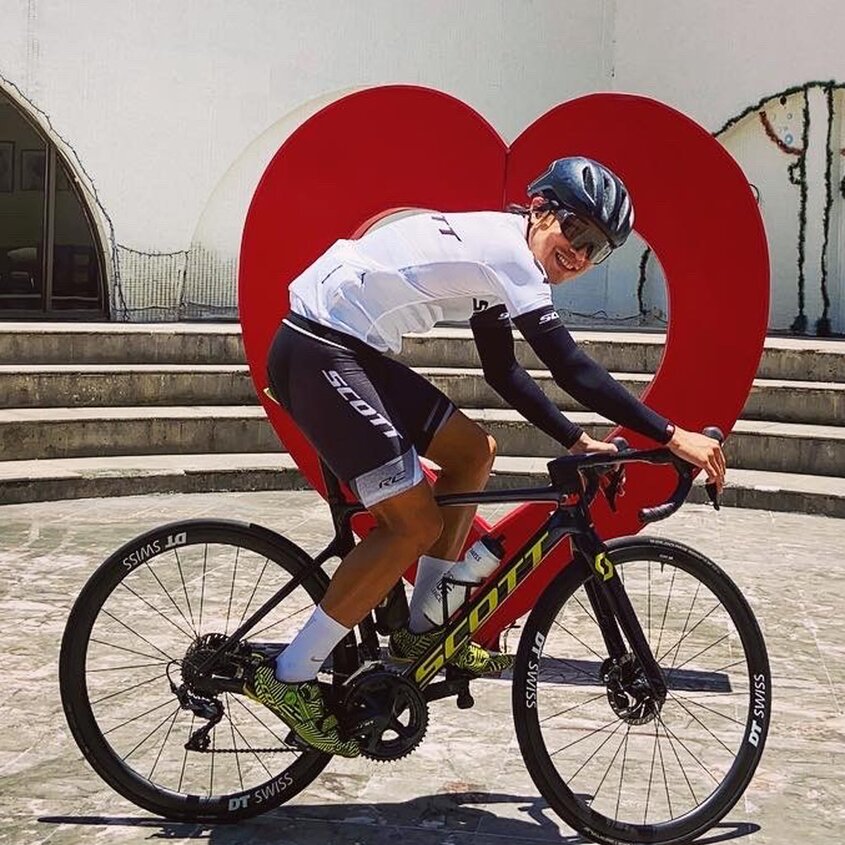 kilian oertli
Service course strasse, swiss cycling
"The PRC 1400 SPLINE 35 is our Allround wheel. Low weight for the steepest climbs, maximum stability when starting and highest braking power for rapid descents. The choice for every type of stage profile."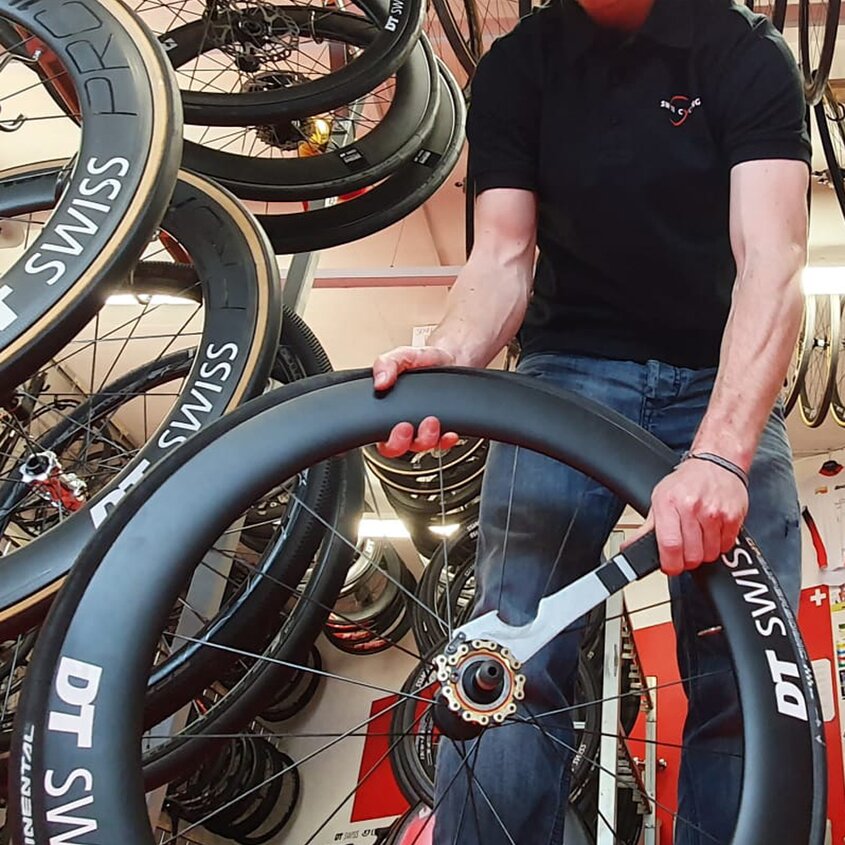 by Matt Brett

"Exceptionally good deep-section wheels that offer decent stability, good braking and plenty of reliability."