Demolish your personal best with the DT Swiss Aero rim brake wheelset – upgraded with the latest DT Swiss hub technology.
MSRP per set US$

from $ 2399

Weight per set

from 1583 g

Brake interface

Rim Brake
from € 2049
from CHF 2157
The ARC 1400 DICUT is made to go flat out fast at full speed. Developed in partnership with the aerodynamic specialists from Swiss Side, the ARC 1400 DICUT is available in rim brake version in three different rim heights (80 mm, 62 mm and 48 mm). The Aero wheels support the complete system of rider and bike with minimal drag and superior aero stability in various conditions. The rim of the aerodynamically optimized wheel is identical to that of the ARC 1100 DICUT series. The wheelset is upgraded with a 240 DICUT Aero hub incorporating the Ratchet EXP technology for precise engagement. In a nutshell, perfectly equipped for races against the clock.
ARC 1400 DICUT 80: The high profile Aero wheelset with an enviable sailing effect is chosen for riding fast on flat triathlon courses in time trials.
ARC 1400 DICUT 62: The multifaceted wheelset is ideal for flat courses and rolling hills with varying wind conditions.
ARC 1400 DICUT 48: The athletic low profile Aero wheelset delivers its full potential in practically every terrain, whenever your race turns nasty.
Hub type

240 with Ratchet EXP 36

Rim

Carbon, Hooked / Crotchet tubeless TC

Rim height

48 mm, 62 mm, 80 mm

Spokes

DT aero comp® t-head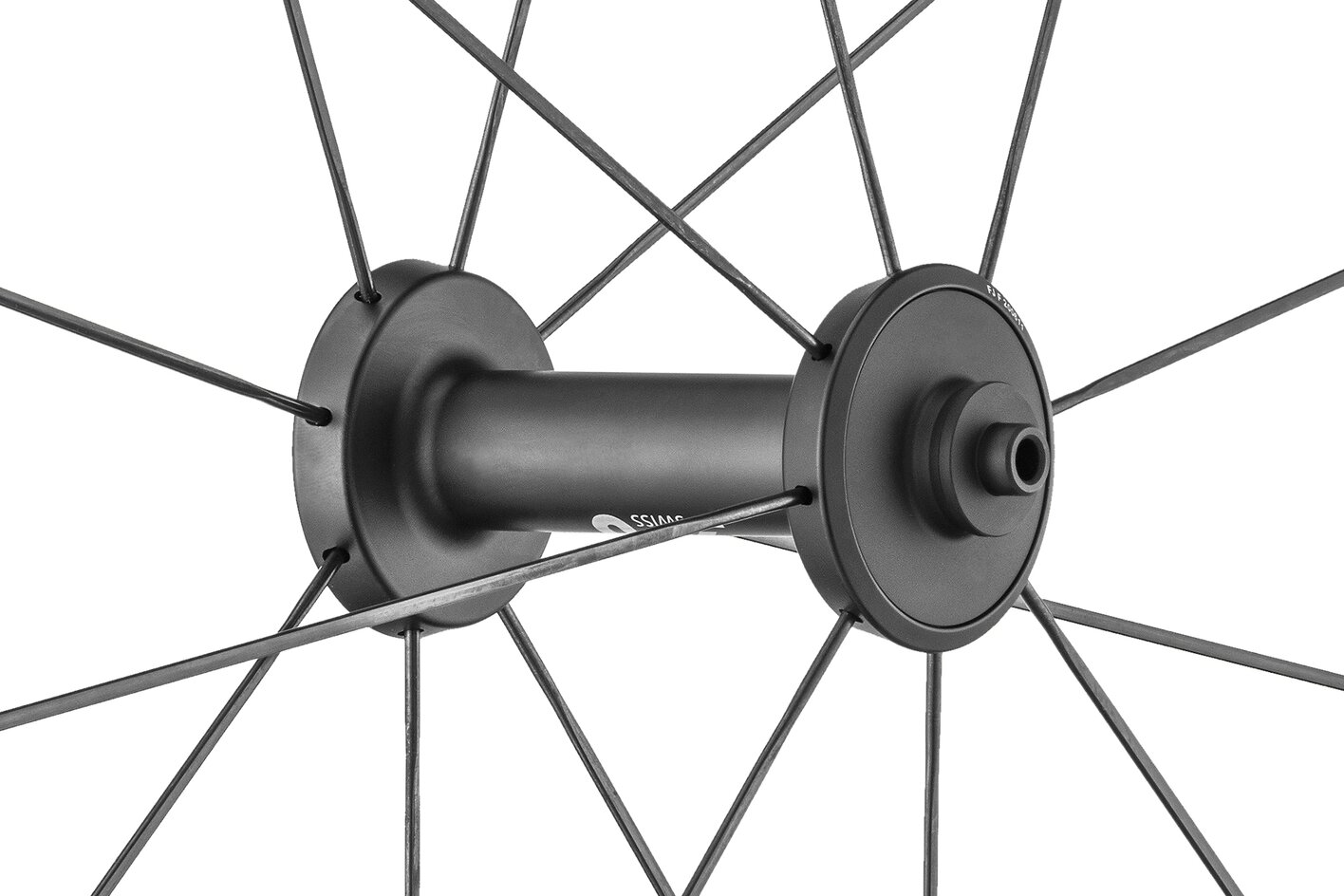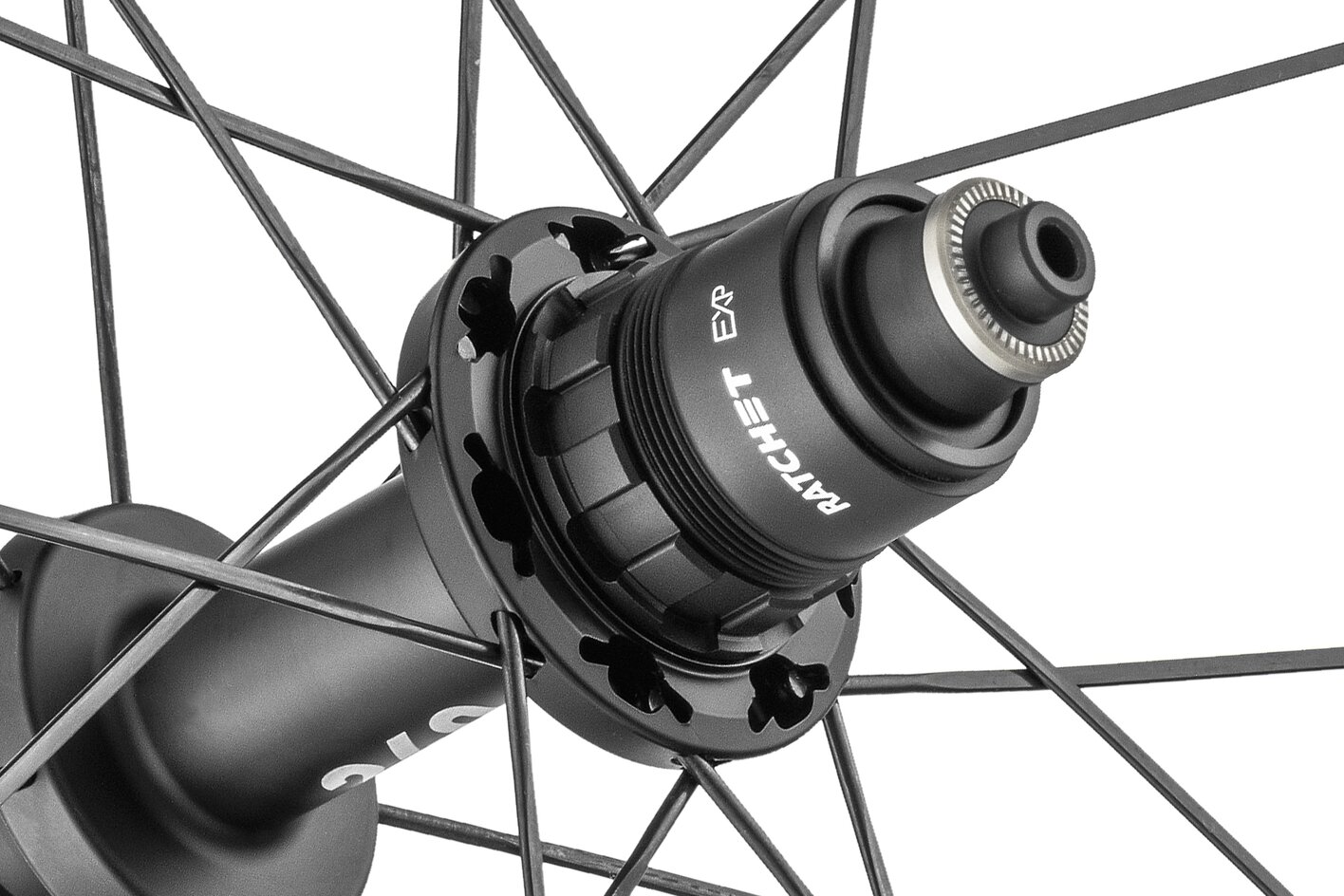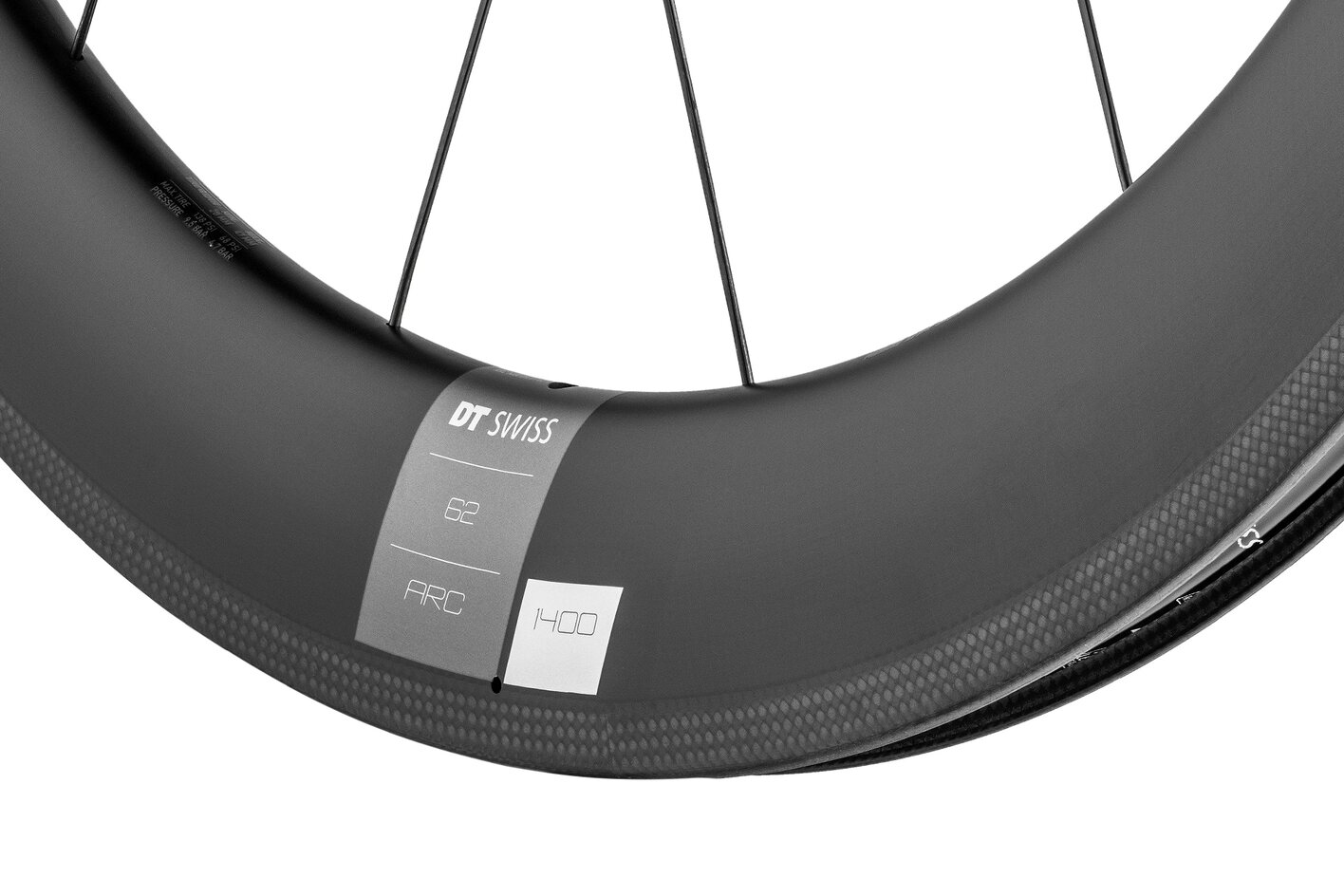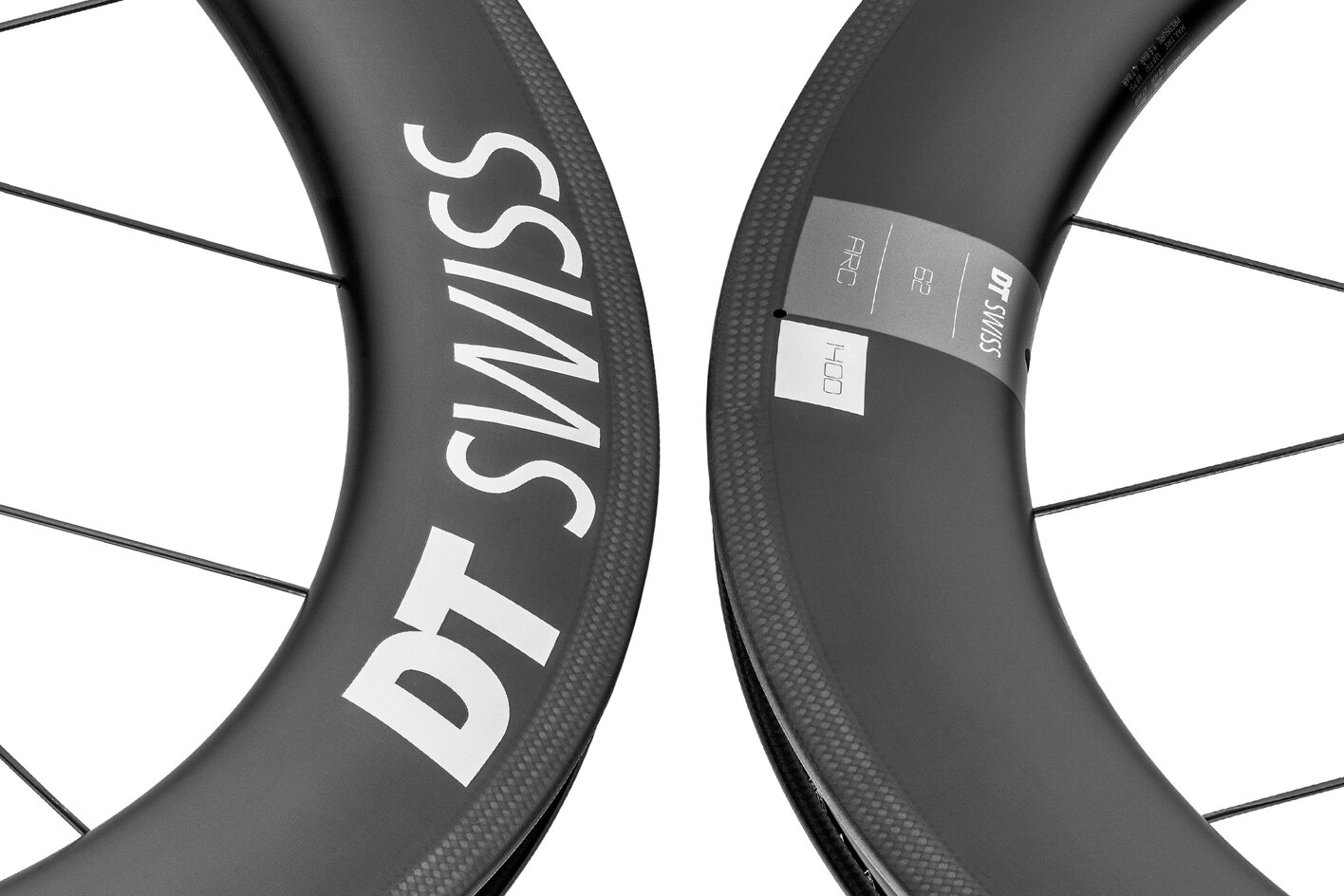 Model finder
Just a few clicks to find your model. Please use the filter below.
There are 6 models of this product.
Looking for conversion options, spare parts, manuals or how-to videos? Visit our product support.

Find help and answers for frequently asked questions here.

Extended guarantee conditions for Carbon Wheels
According to your selection ARC 1400 DICUT® we found 6 models. Please use the model finder above to narrow down the models.
Select the model for which you need product support.
Find help and answers for frequently asked questions here.

By buying a DT Swiss carbon wheel, you will benefit from the Fair Share Policy which allows you to profit from a crash replacement service for your wheels, available for 10 years after purchase.