The aluminium Enduro wheelset - made for the roughest Enduro tracks around the world.
MSRP per set US$

from $ 1017

Weight per set

from 1878 g
We have taken all our aluminium wheel know-how and put it in the high performing package. EX 1700 SPLINE wheels are based on our famous 36t RATCHET hubs combining it with a super strong and welded 30 mm wide aluminium rim. The rim profile is designed to withstand the hardest use of Enduro racing while still keeping the weight low for long and demanding uphills. Laced to double butted competition straightpull spokes, the EX 1700 SPLINE wheels are built to take a beating.
Hub type

350 with Ratchet System 36 SL

Rim

Aluminum, Hooked / Crotchet tubeless TC

Inner width

30 mm

Spokes

DT competition® straightpull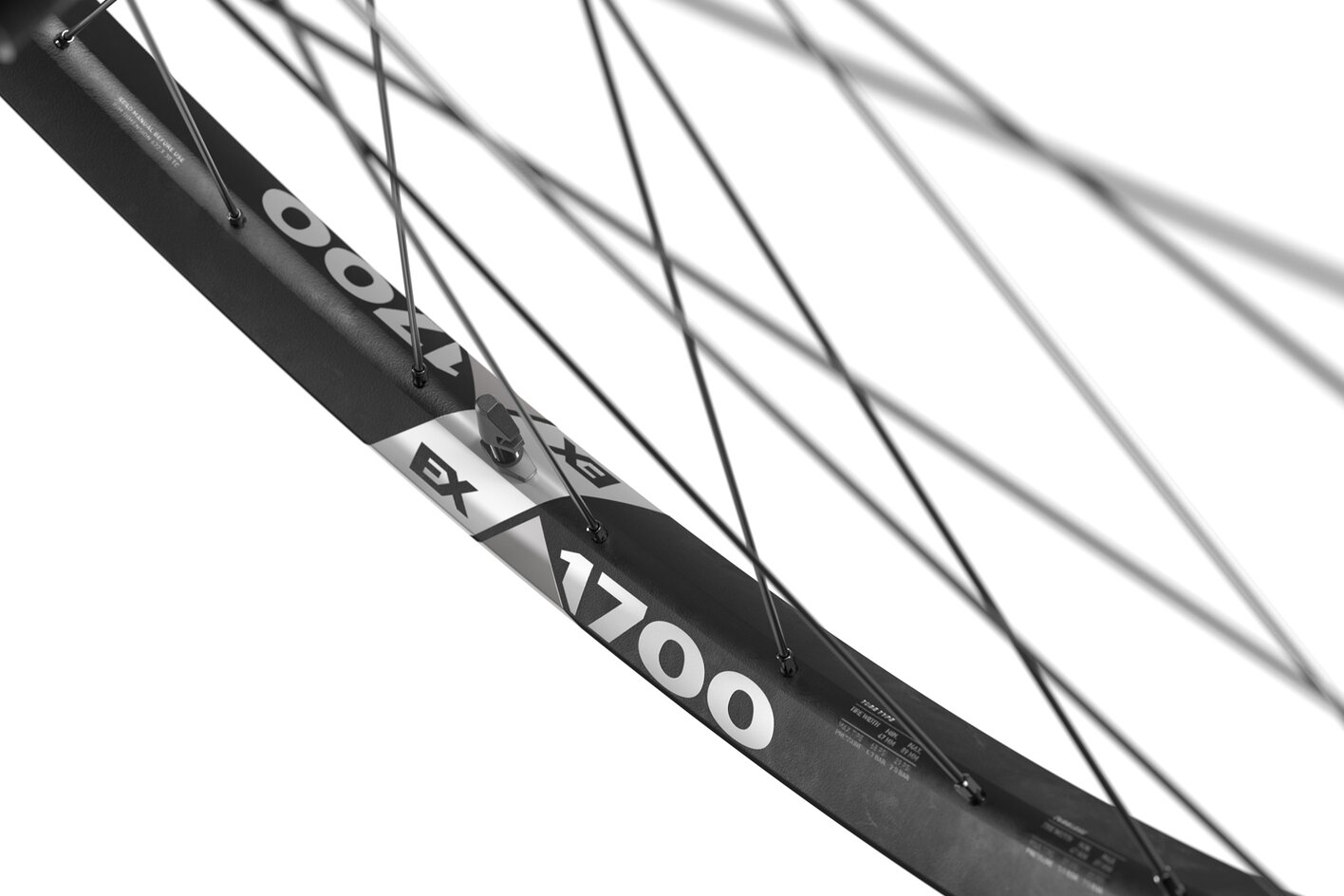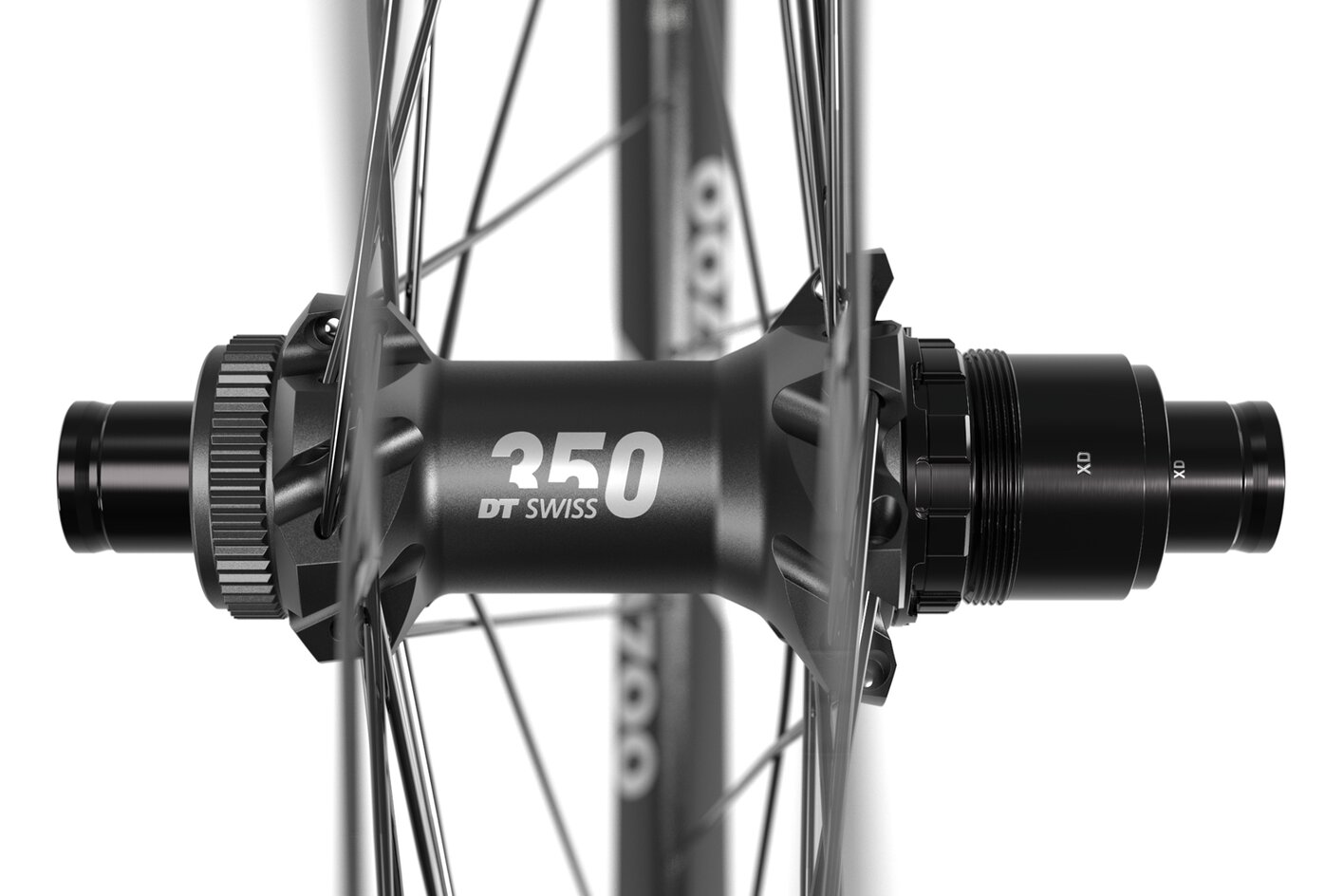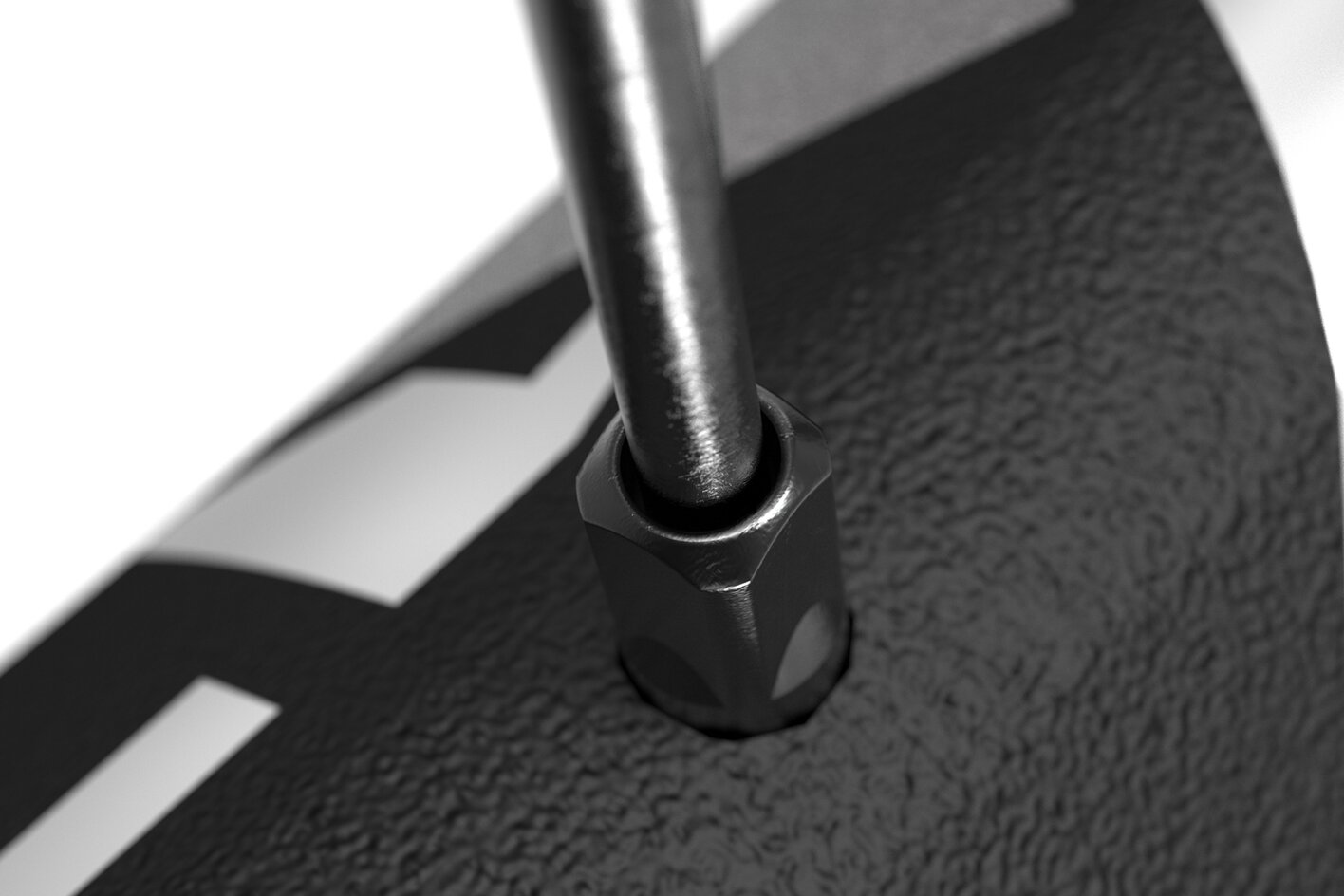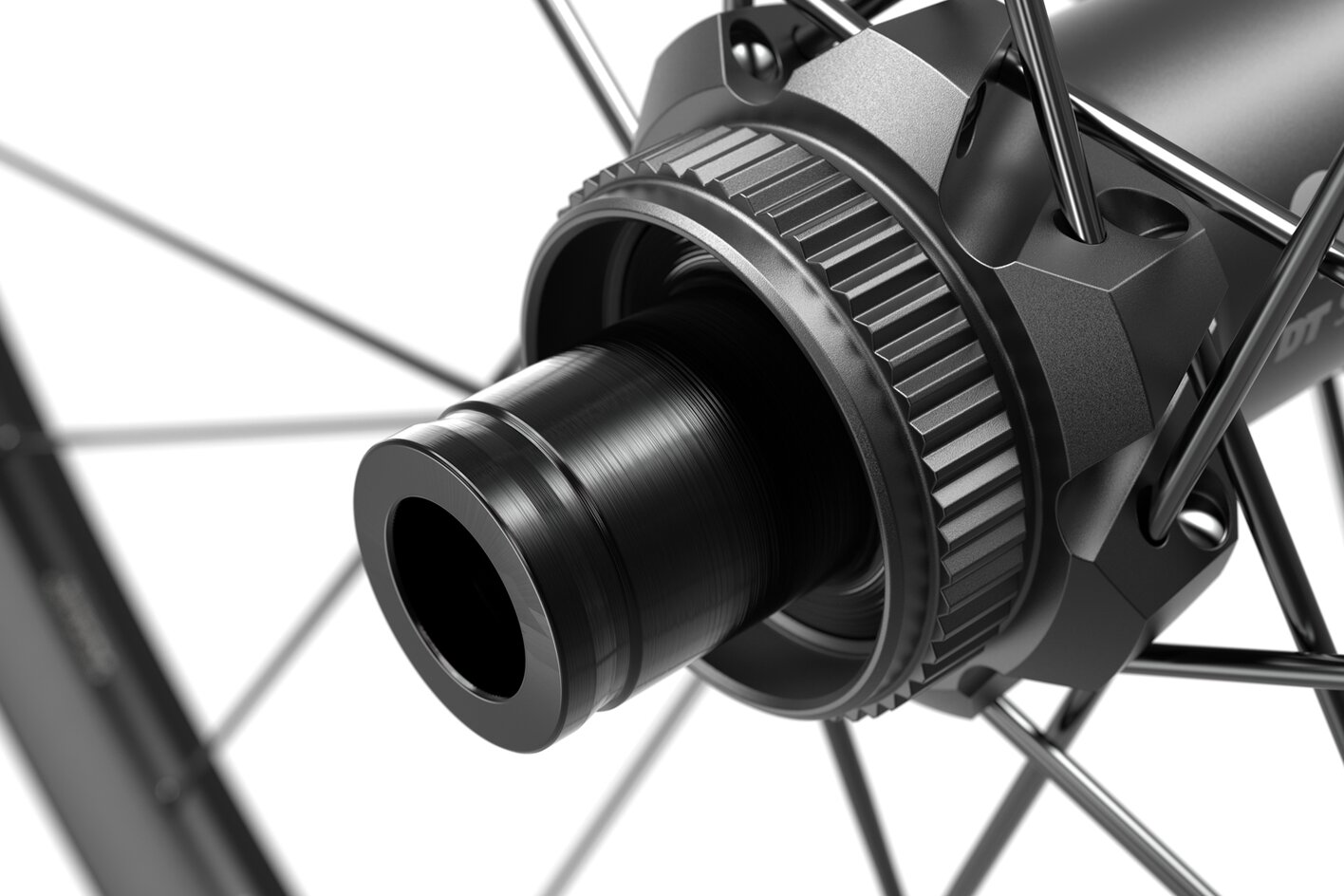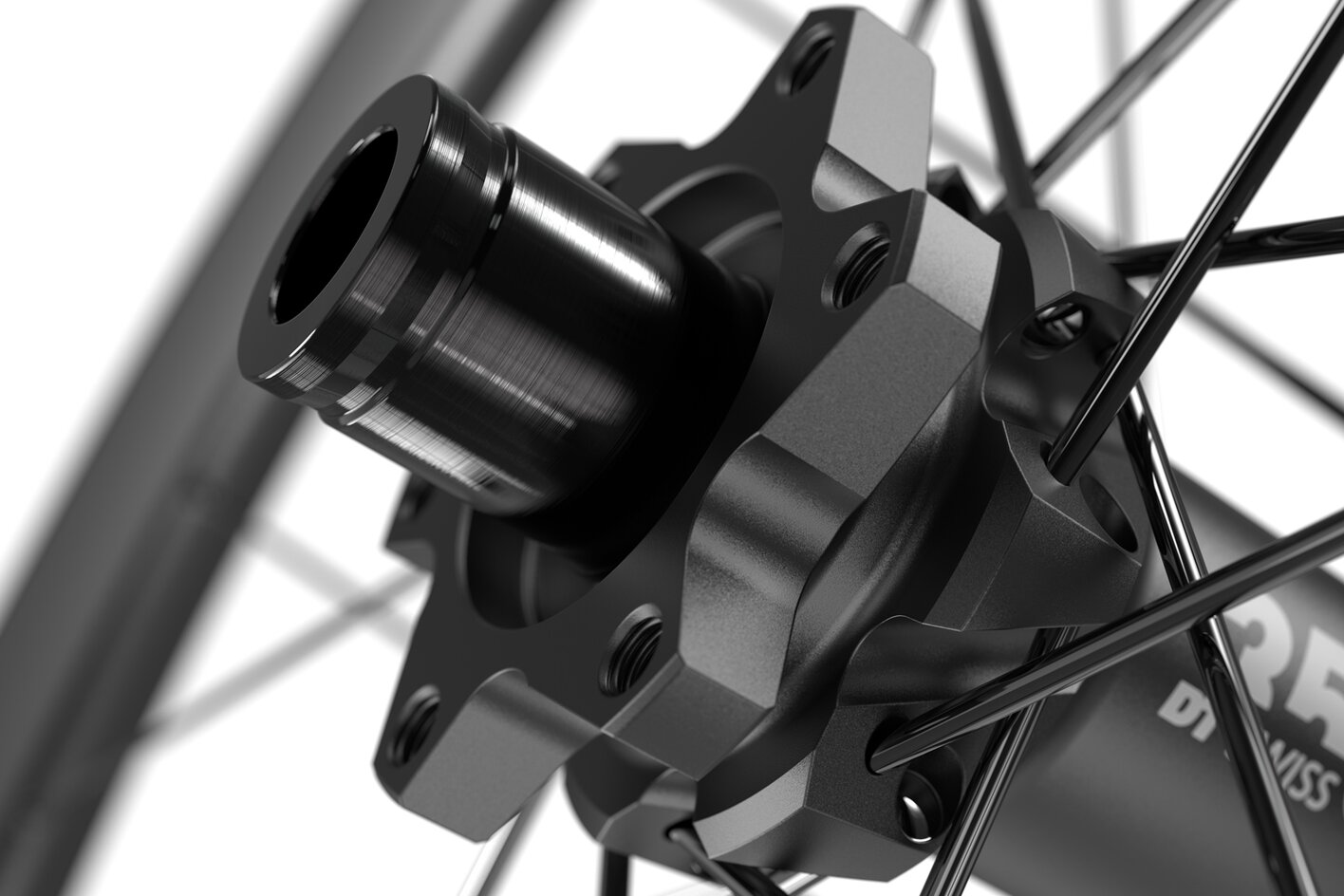 Model finder
Just a few clicks to find your model. Please use the filter below.
There are 16 models of this product.
Looking for conversion options, spare parts, manuals or how-to videos? Visit our product support.
According to your selection EX 1700 SPLINE® we found 16 models. Please use the model finder above to narrow down the models.
Select the model for which you need product support.
by feix stix

«The EX 1700 SPLINE is rightly DT Swiss' flagship aluminium wheelset for enduro use. They put up with 18-months of the toughest racing conditions without complaint. A certain amount of wear and tear is to be expected, especially on the rear rim. The quality of the EX 1700 SPLINE isn't just extremely high in terms of its components, but above all in the wheel build itself, which justifies the € 750 price tag.»
mtb product of the year

by dan roberts

«Put simply, they just work, ride after ride, are easy to work on and are actually the same wheels that many of us, Pinkbike editors and industry riders, would build up if we had the choice. That says a lot about DT Swiss' individual components but in particular these EX 1700 wheels." and it sums it up perfectly. Most of us have had time on this wheelset at some point in the year and they've proven to be a reliable and no-nonsense choice.»
BY RYAN WALSCH

«It is hard to look past the EX 1700 Spline wheel set, it out performs and will certainly outlast many other alloy and carbon offerings available, with all the precision attributes of a high end wheel with the quality to match.»