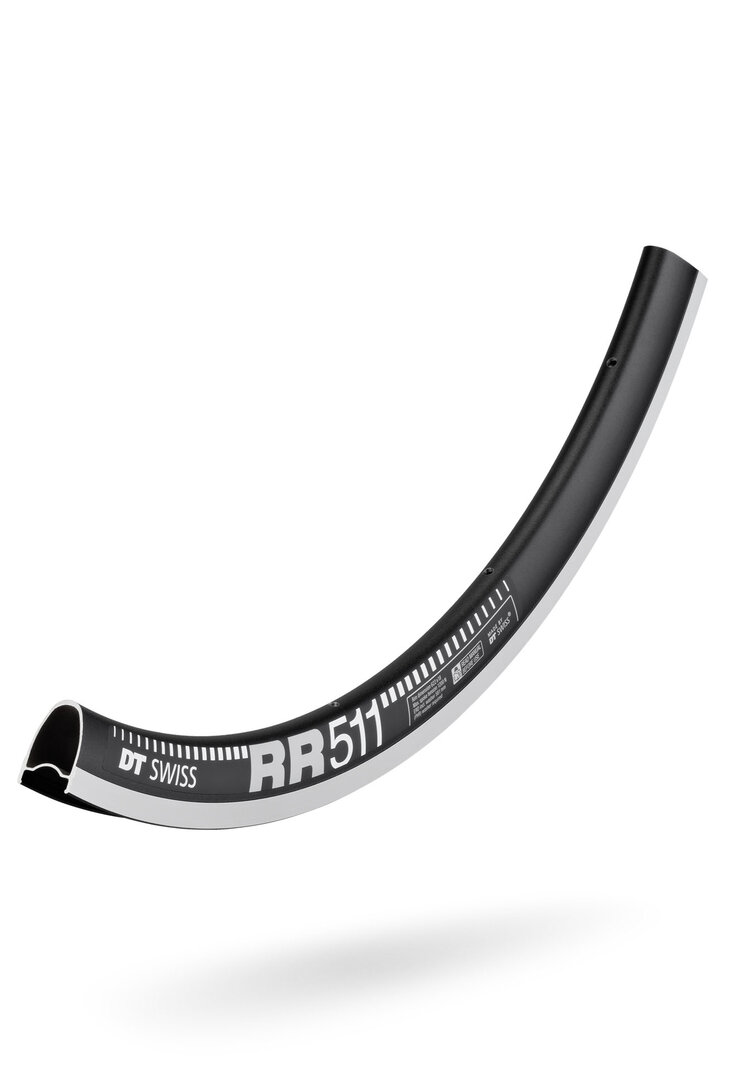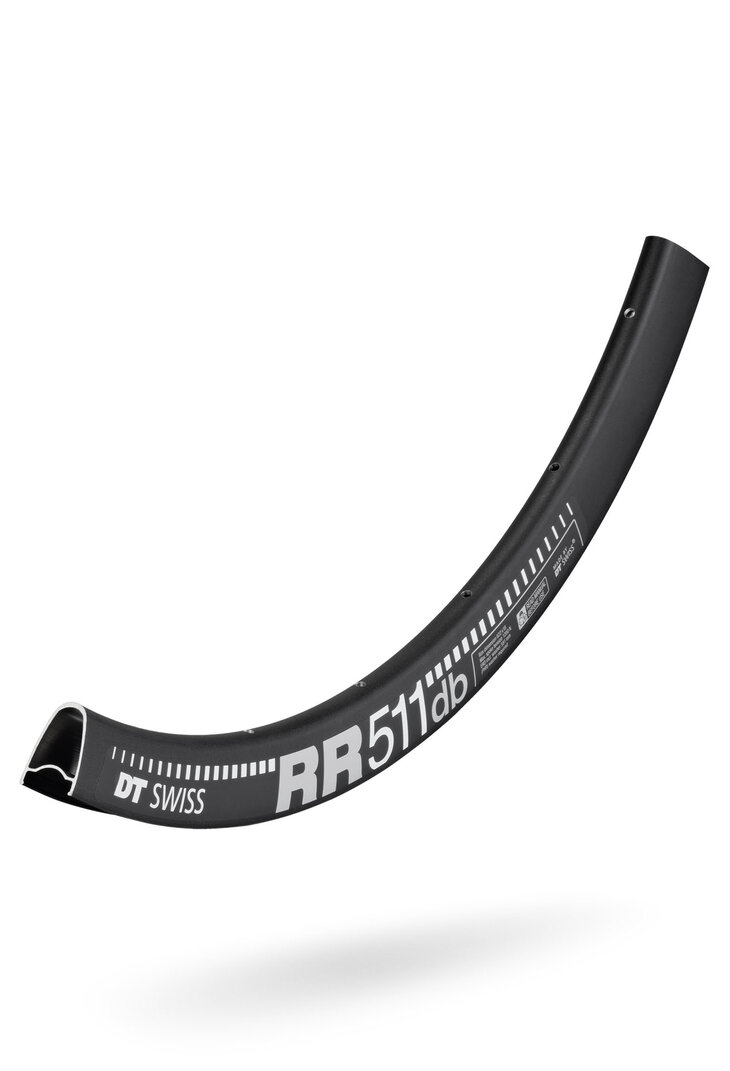 As versatile as robust – a rim for all surfaces!
MSRP US$

from $ 128

Net weight

from 490 g
Anyone wanting to build a reliable super-stiff wheel is starting in the right place with the RR 511. Thanks to a state-of-the-art alloy and surface treatment, this extremely robust 32 mm high semi-aero rim is lighter than you would think. And those thinking of using it on Gravel or Cyclo Cross courses can easily install tubeless tires.
Model finder
Just a few clicks to find your model. Please use the filter below.
There are 7 models of this product.
Looking for conversion options, spare parts, manuals or how-to videos? Visit our product support.
According to your selection RR 511 we found 7 models. Please use the model finder above to narrow down the models.
Select the model for which you need product support.