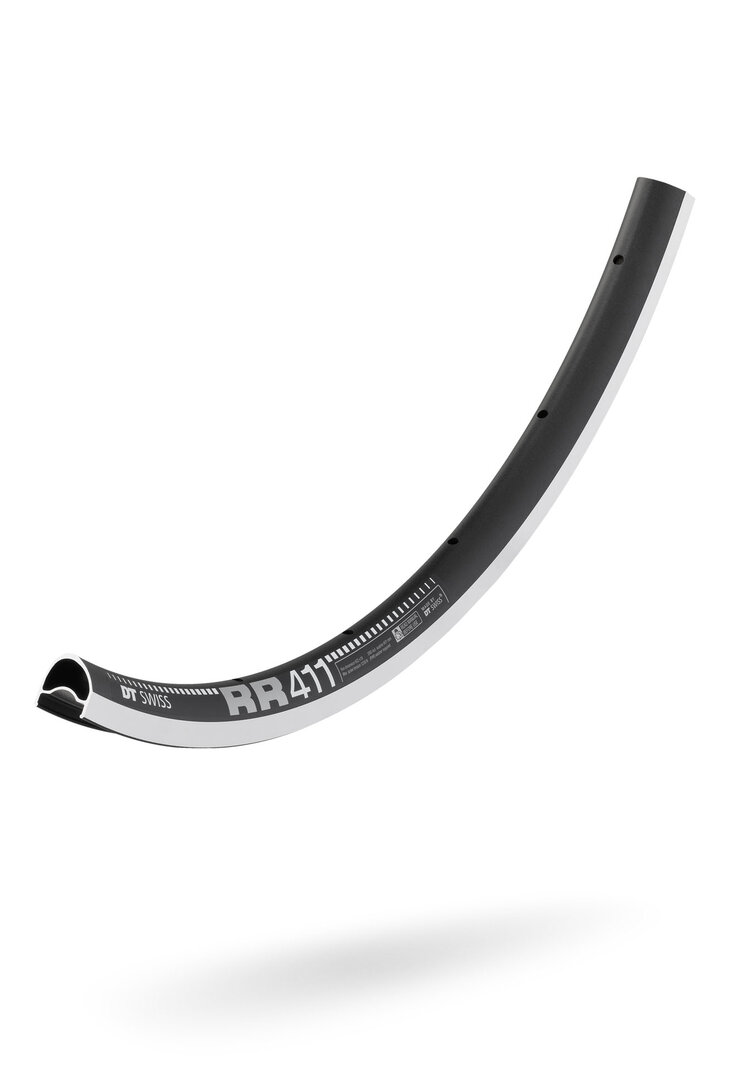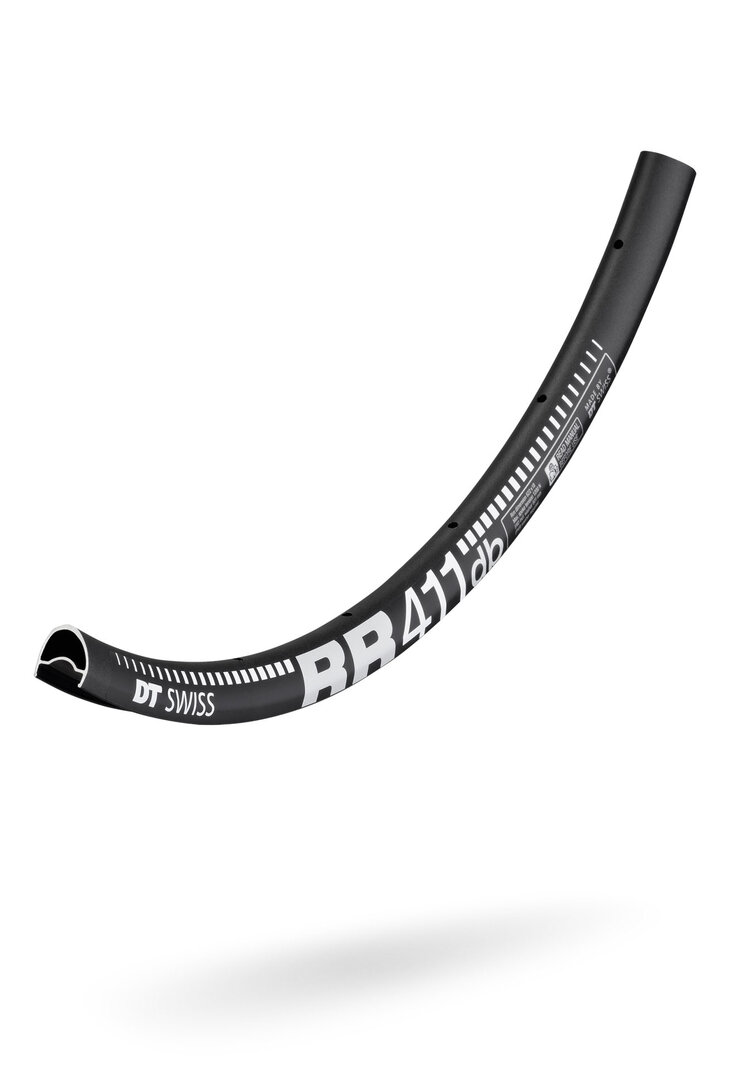 Our lightest alloy rim with welded, advanced rim profile!
MSRP US$

from $ 128

Net weight

from 410 g
The most advanced alloy existing for rims meets the most advanced rim profile to form the RR 411 rim. From the moment the alloy is melted all the way to the secret surface treatment, this rim is all about getting the absolute best out of the great, shiny metal that is aluminum. Very light, very strong, very classy is the result. The RR 411 is available with a symmetric as well as an asymmetric rim profile.
Model finder
Just a few clicks to find your model. Please use the filter below.
There are 10 models of this product.
Looking for conversion options, spare parts, manuals or how-to videos? Visit our product support.
According to your selection RR 411 we found 10 models. Please use the model finder above to narrow down the models.
Select the model for which you need product support.