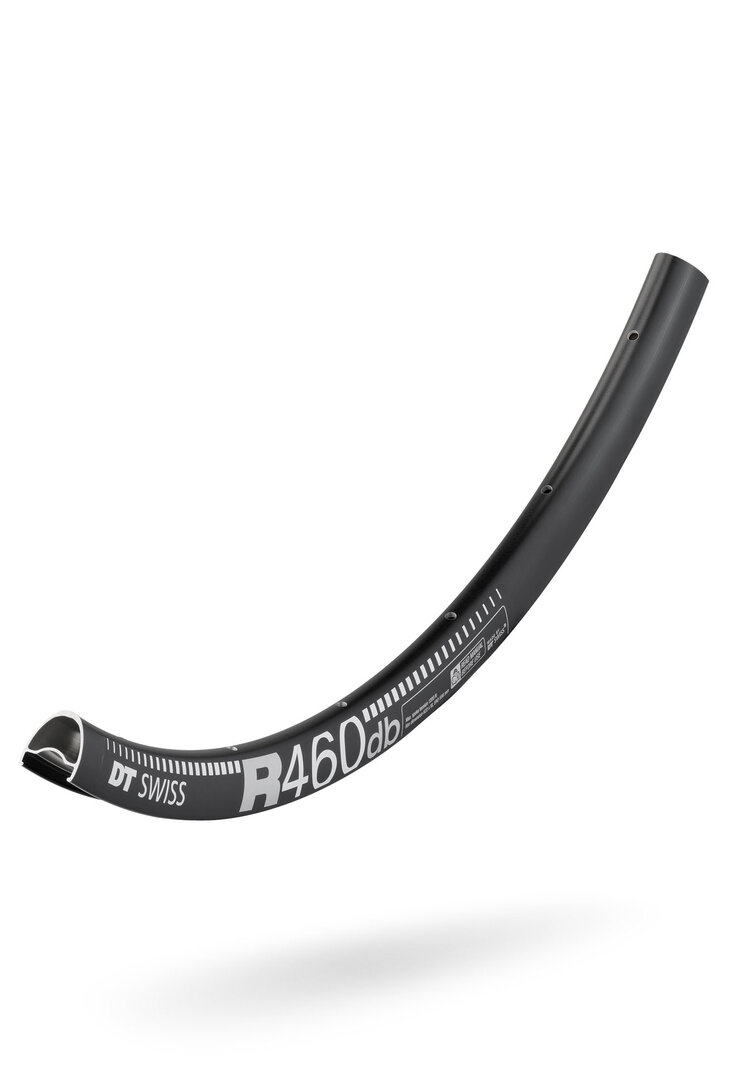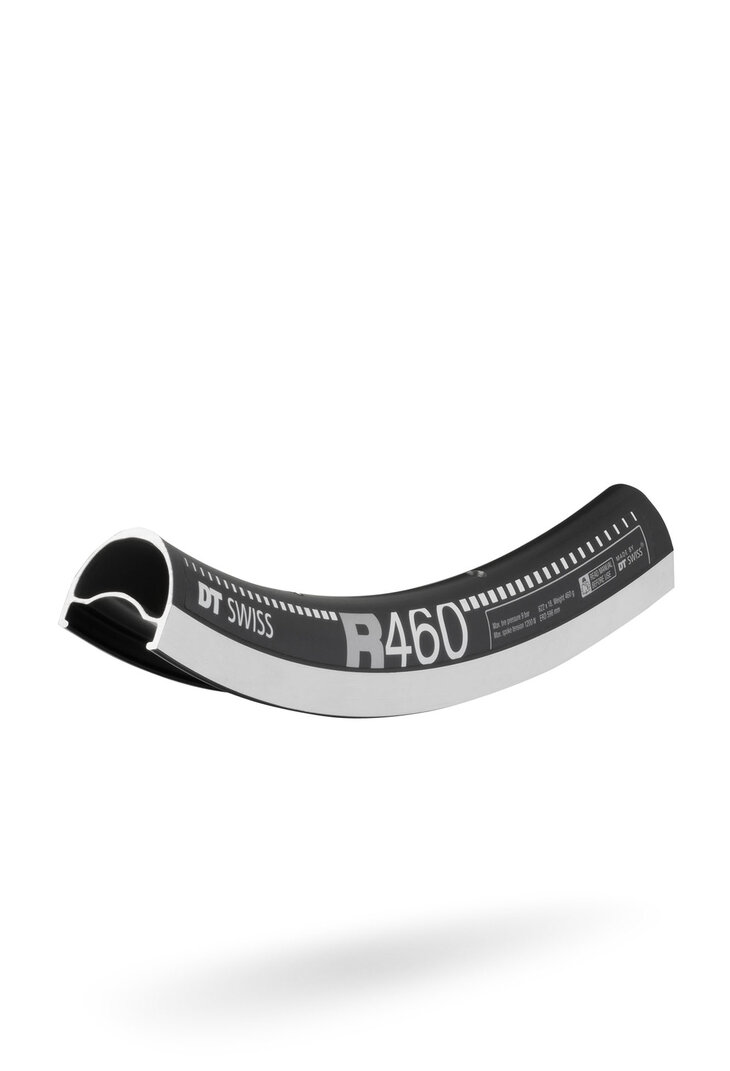 The reliable rim with an ideal price to performance ratio!
MSRP US$

from $ 59

Net weight

from 450 g
The jack-of-all trades of road rims: light, wide and with an ideal price/performance ratio. The R 460 works perfectly with wide tires and will deliver many unforgettable rides on the road thanks to its reliability.
Model finder
Just a few clicks to find your model. Please use the filter below.
There are 7 models of this product.

Manuals, how-to videos, spareparts & conversion.
According to your selection R 460 we found 7 models. Please use the model finder above to narrow down the models.
Select the model for which you need product support.