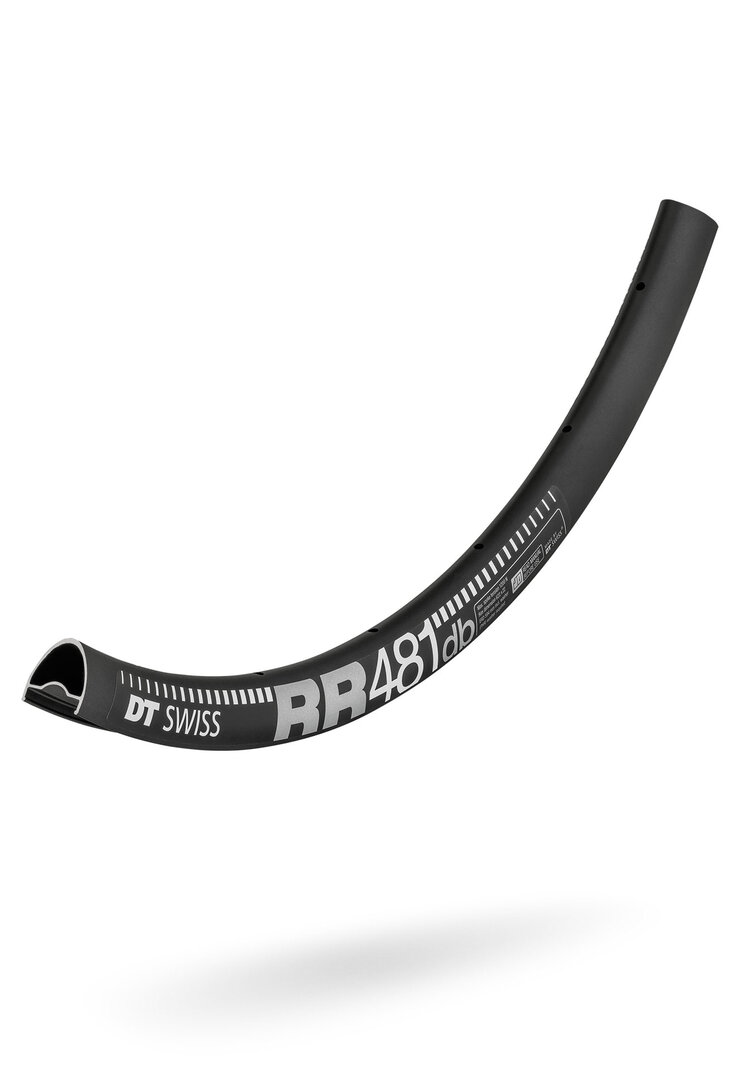 MSRP US$

from $ 107

Net weight

from 455 g
Are you searching for a pair of rims to ride off beaten roads? In this case, the RR481 may be the perfect op-tion for you. With an inner width of 22 mm and approved up to 130 kg system weight, this extremely durable rim is made for rough off-road rides. Whether you mount them on your Cyclcross bike, your gravel racer or for your next bikepacking trip, the RR 481 won't let you down.
Model finder
Just a few clicks to find your model. Please use the filter below.
There are 6 models of this product.
Find manuals, how-to videos and helpful online forms here.
According your selection RR 481 we found 6 models. Select the model for which you need product support.