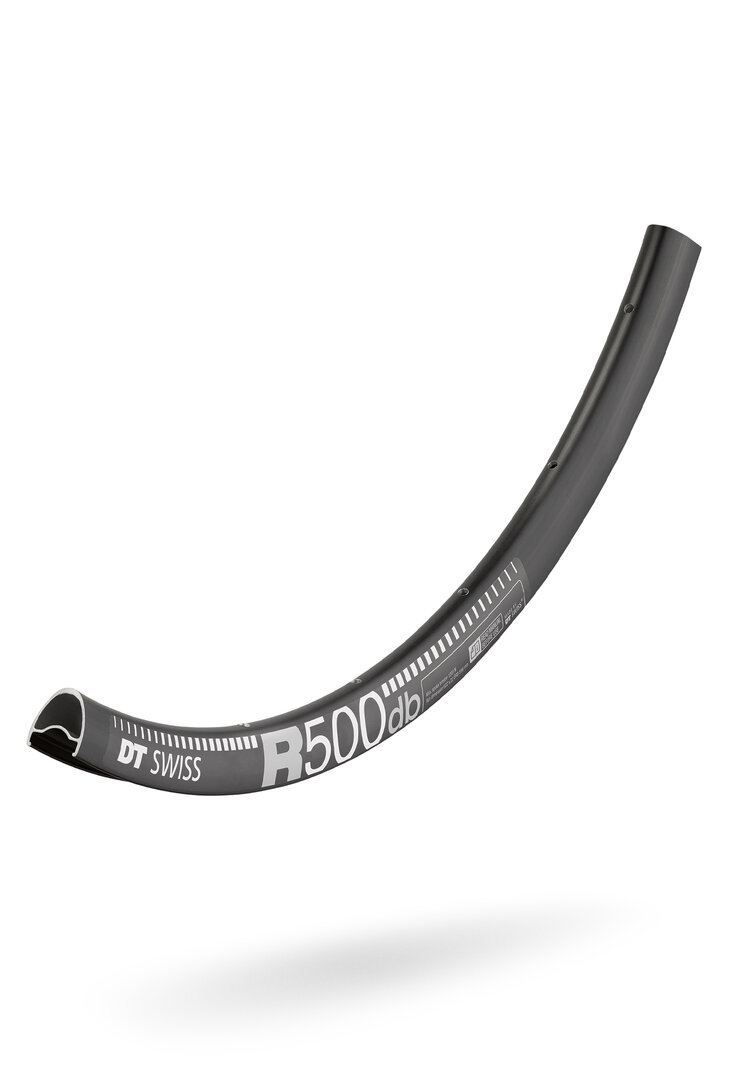 MSRP US$

from $ 53

Net weight

from 465 g
Having a rim which supports your riding, day in, day out, over thousands of kilometers. The R 500 will deliver all that and much more at an unbeatable price-performacne ratio.
Model finder
Just a few clicks to find your model. Please use the filter below.
There are 12 models of this product.
Find manuals, how-to videos and helpful online forms here.
According your selection R 500 we found 12 models. Select the model for which you need product support.