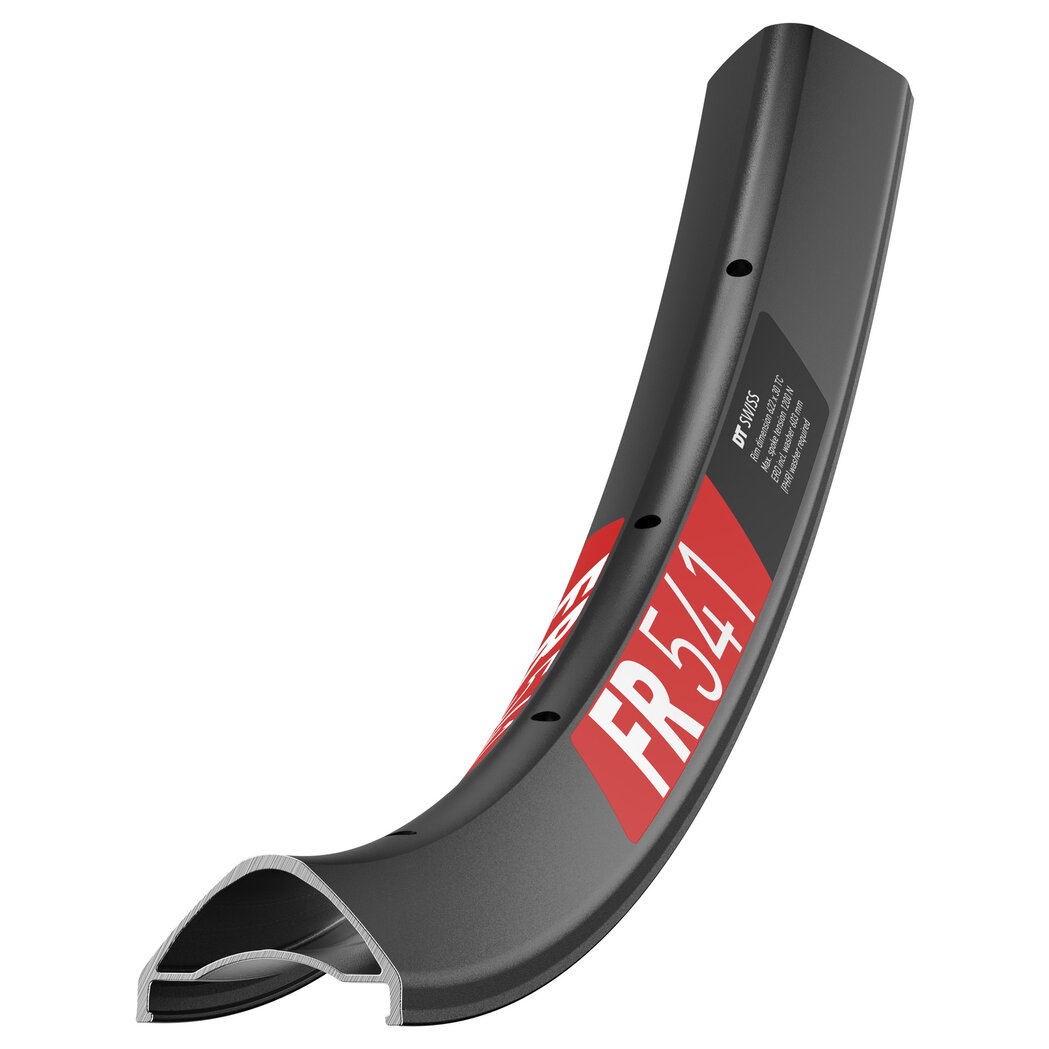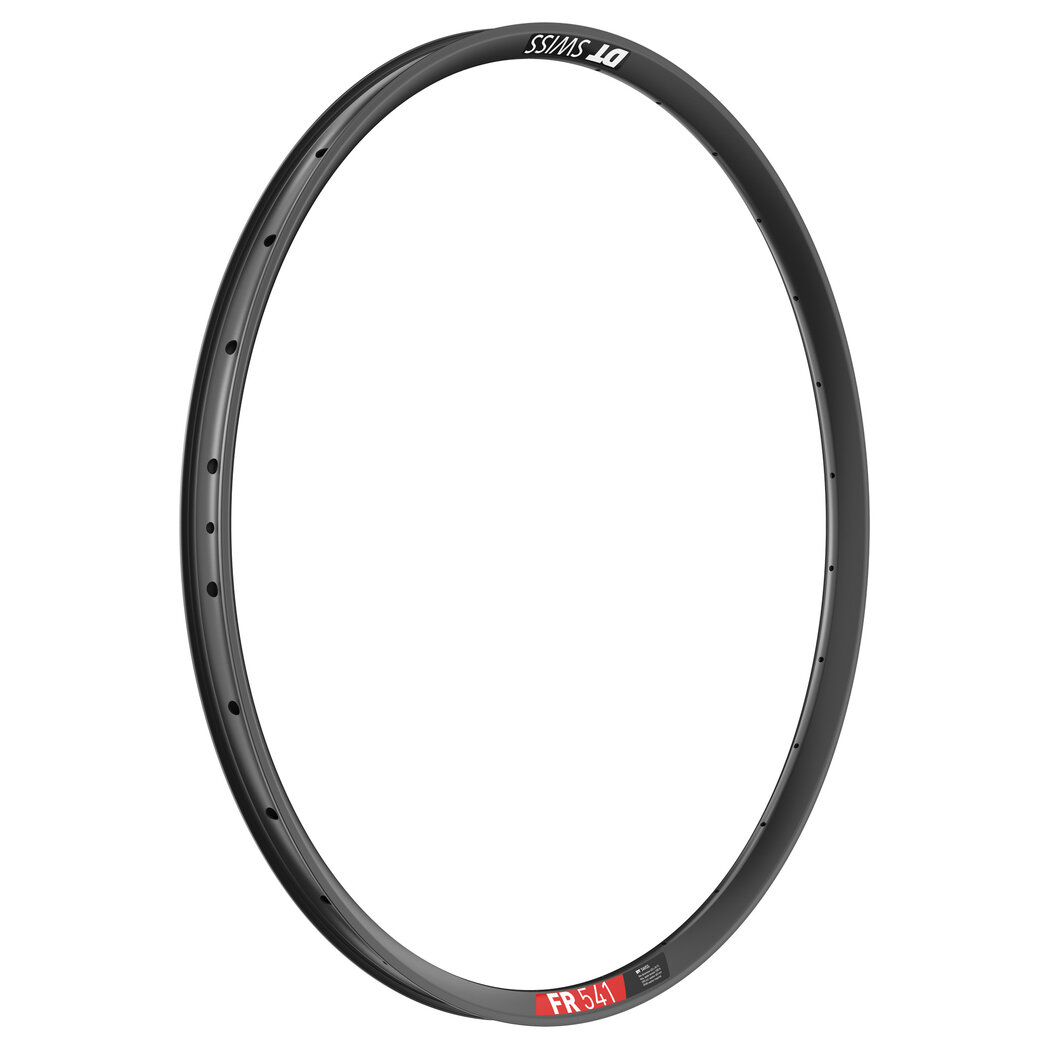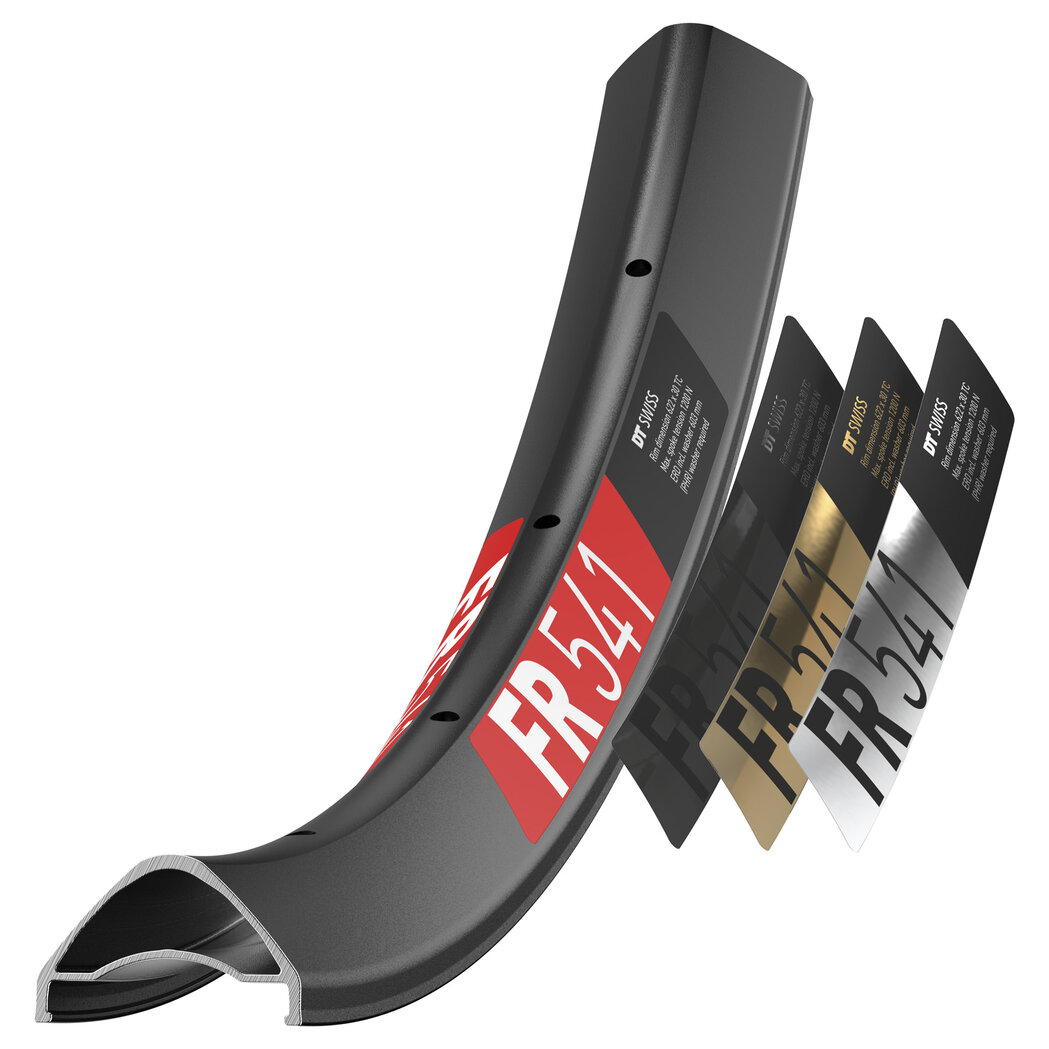 Not the first, but the last.
MSRP US$

from $ 151

Net weight

from 570 g
The FR 541 may not be your first rim, but it aspires to be the last. The new rim shape improves the impact resistance, enabling you to push a little harder on the trails. It also enhances the pinch flat protection for a trusty ride on rougher tracks. Build this rim with care and it will reward you with resistance and lightness for a long-lasting bond.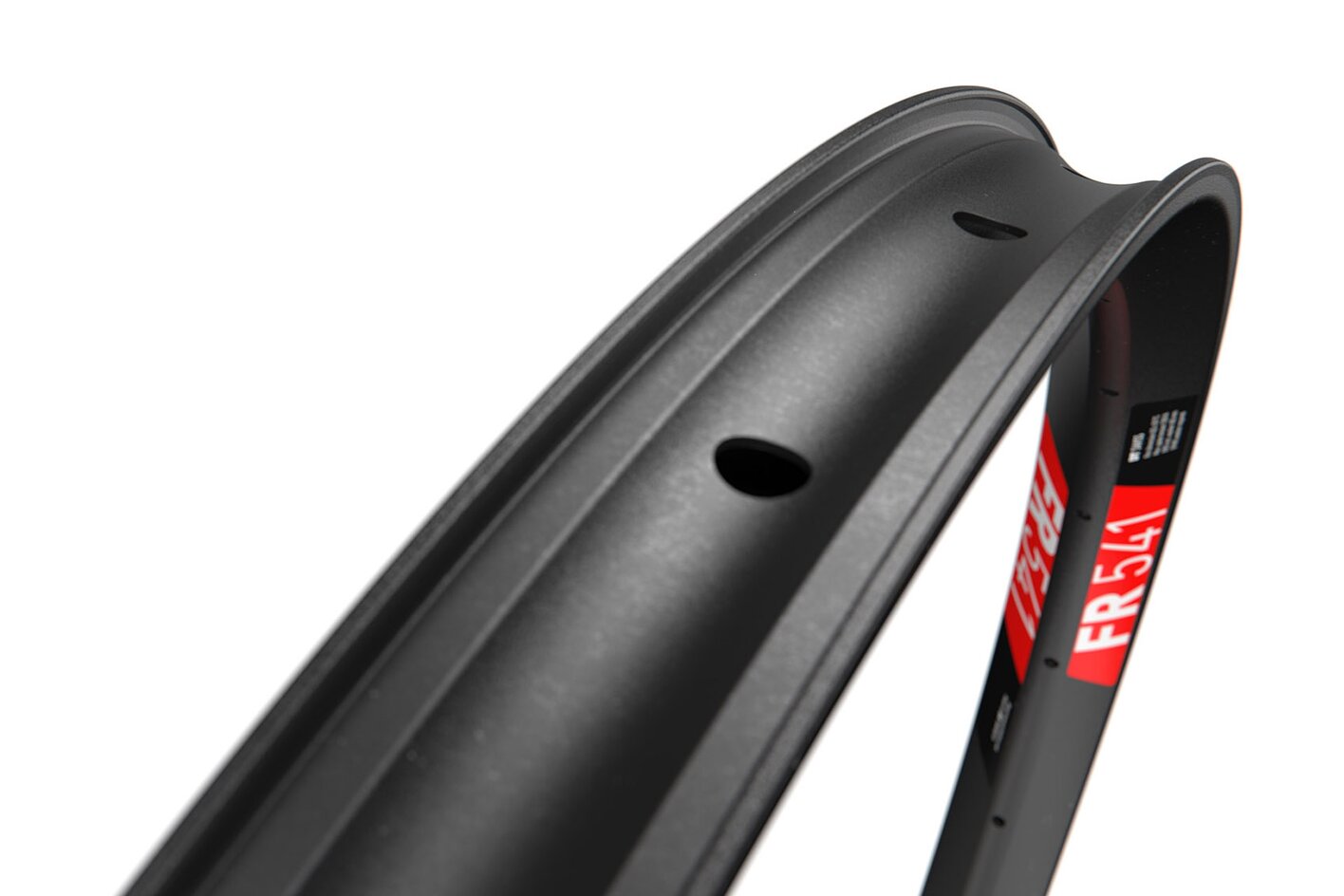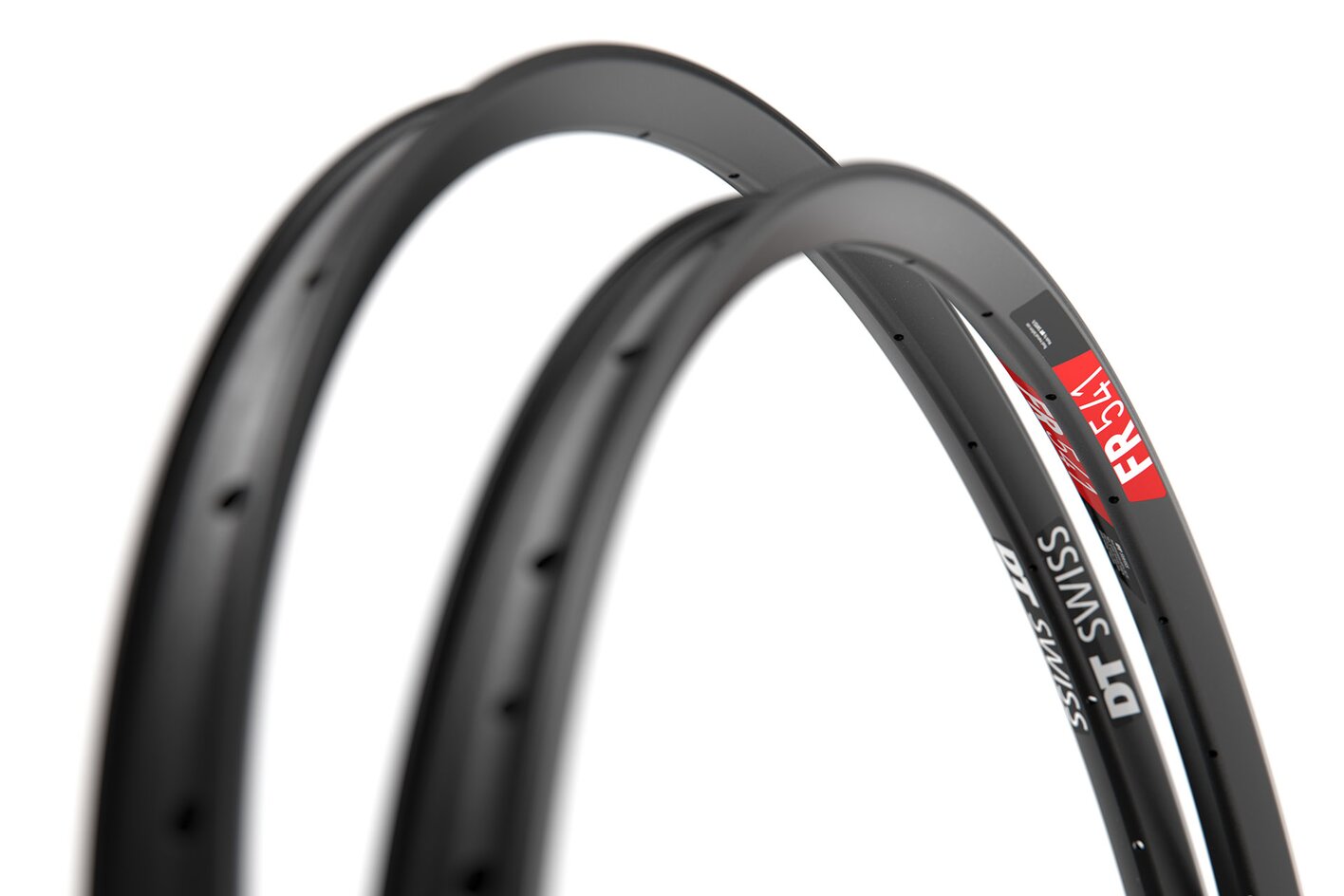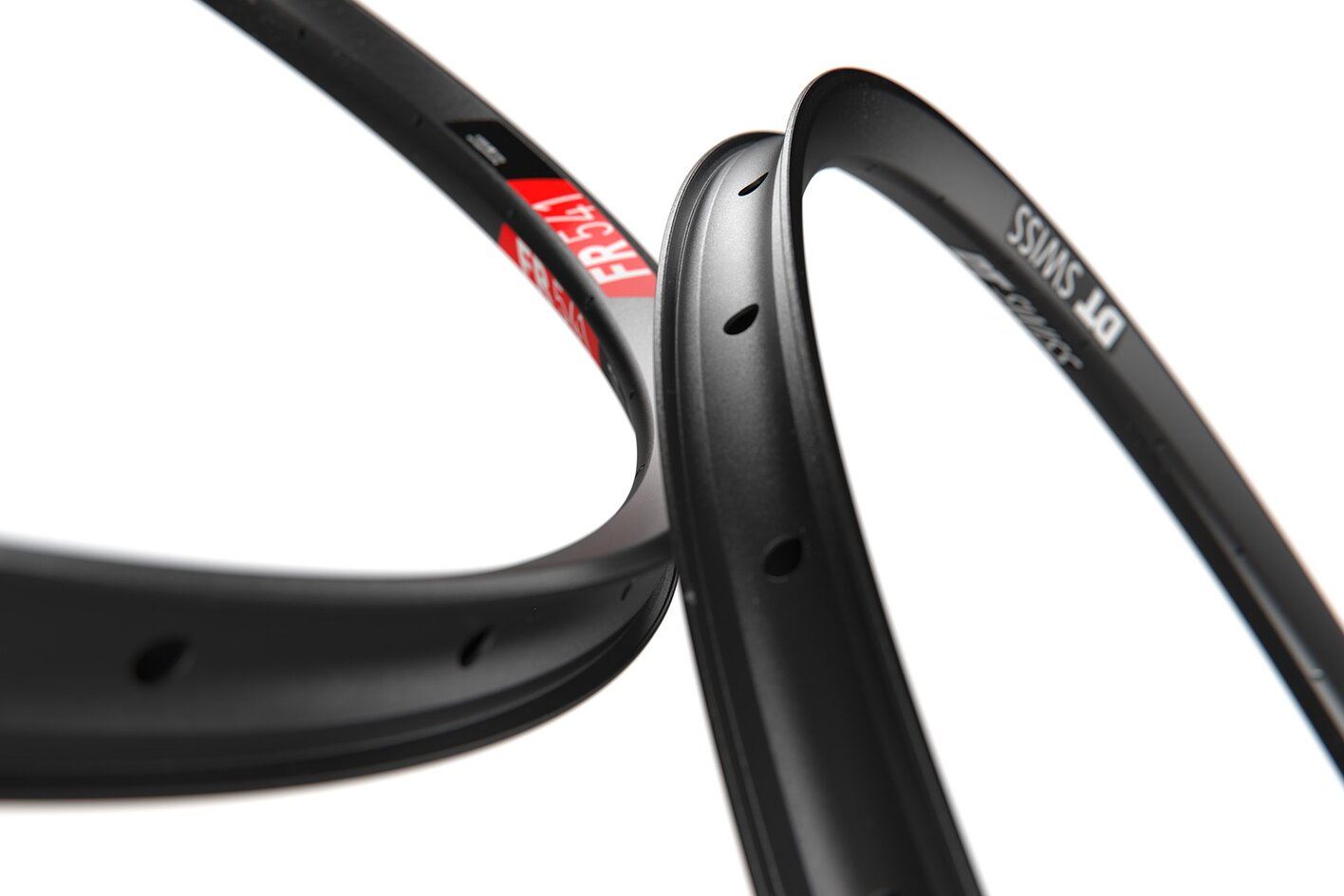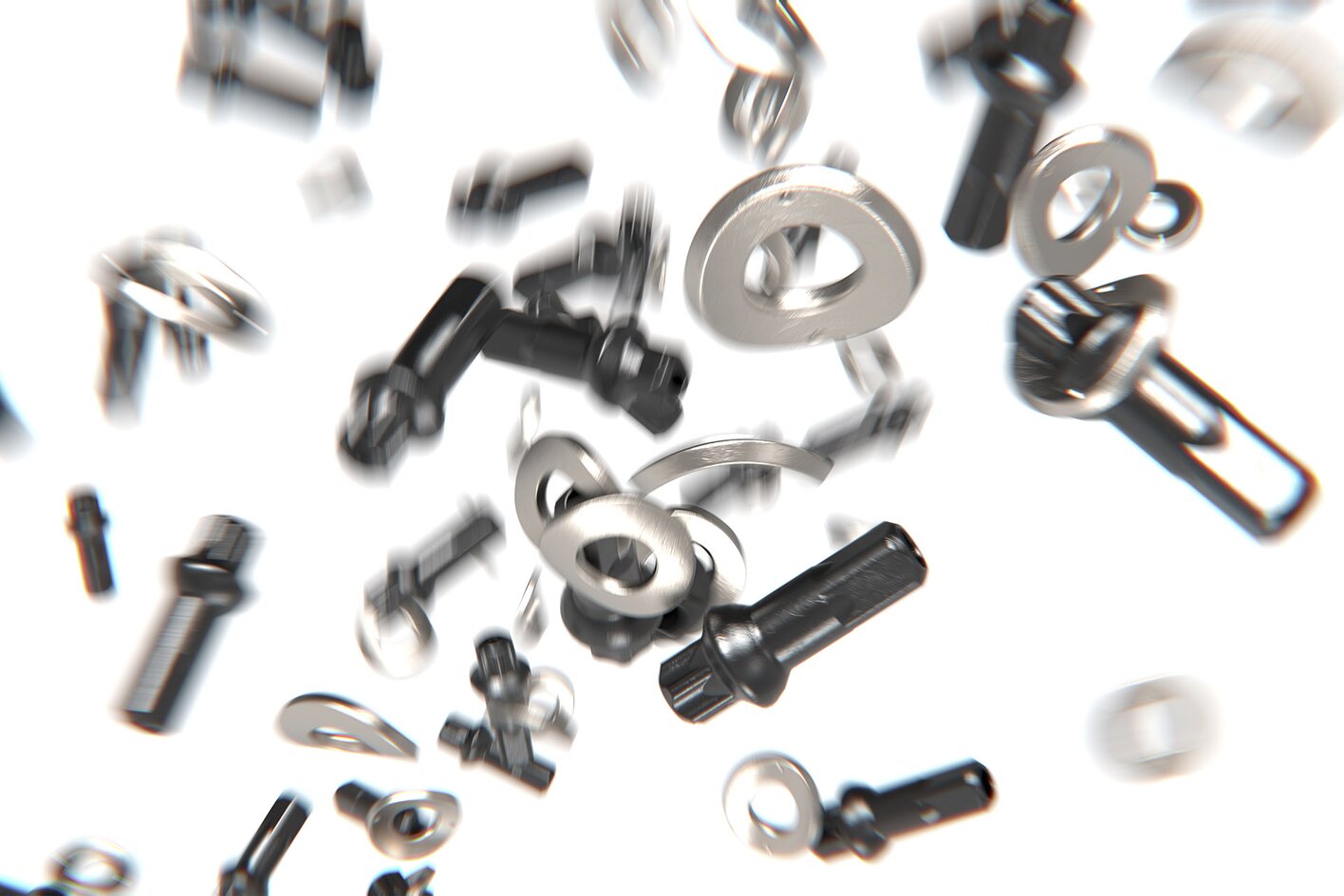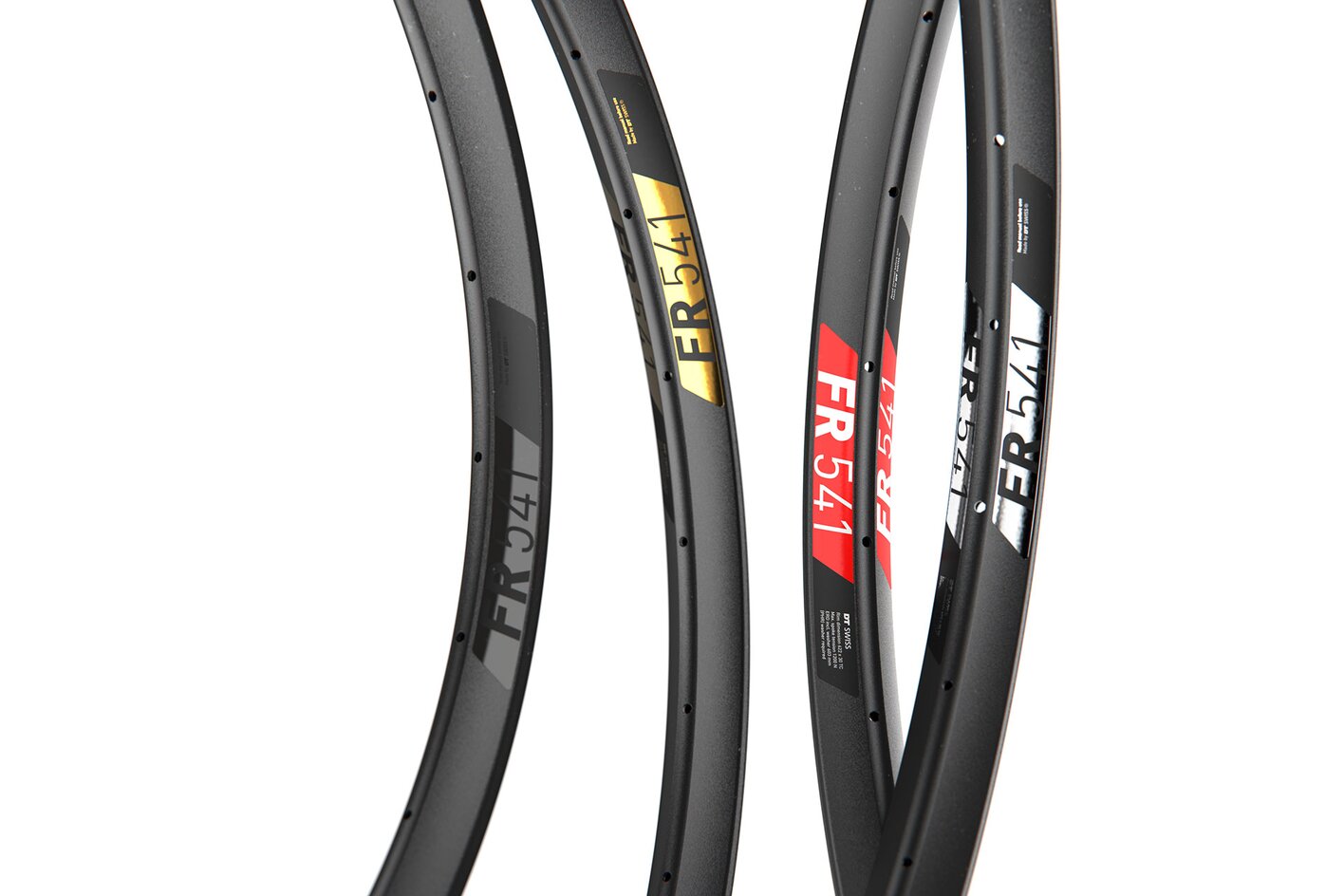 Model finder
Just a few clicks to find your model. Please use the filter below.
There are 4 models of this product.
Looking for conversion options, spare parts, manuals or how-to videos? Visit our product support.
According to your selection FR 541 we found 4 models. Please use the model finder above to narrow down the models.
Select the model for which you need product support.
Hayden Stead
professional mtb rider
«The FR 541 rim is awesome, definitely the strongest rim I have ever ridden on. The past few months I have been riding/racing hard, hitting European downhill trails and the rims haven't skipped a beat; no dings or dents. Being a heavy rider with not the smoothest style I demand a lot from my wheels and the new FR 541 exceeds expectations. Very excited to race on them.»
Michael Baehler
One80 bikeshop owner
«I have been working with DT Swiss components for many years, because I think they are of very good quality and their reliability is one of the best on the market. Since I sell mountain bikes, it often happens that I must replace rims and my choice almost always falls on DT Swiss. When I mounted the wheels with the FR 541, I recognized the usual build quality of the brand and the combination of this rim with DT Swiss spokes and hubs made the assembly quick and easy.»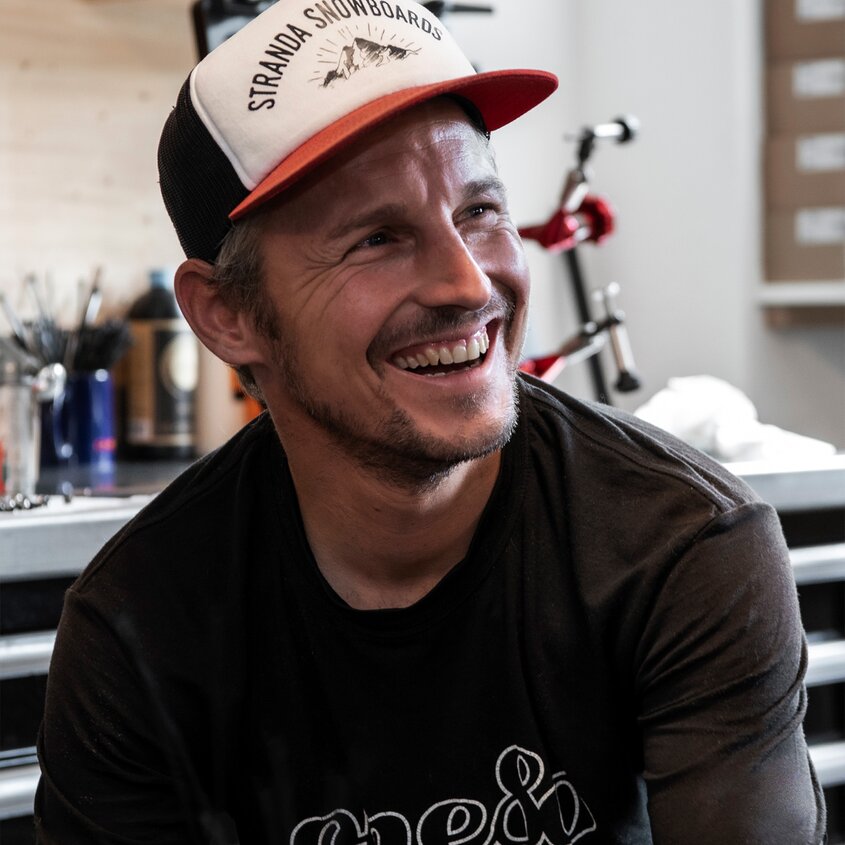 by joey sielen

«It's just pretty astounding they were able to reduce the weight on this rim while increasing the strength... run it over with a truck? Don't want to damage your truck...»