MSRP per set US$

from $ 579

Weight per set

from 2319 g
E-touring bikes are often ridden at an increased system weight, putting considerable strains on the wheel and its components. This can cause damage to the rim and spokes in the long run. The HU 1900 SPLINE has been engineered and tested accordingly. Certified for a maximum system weight of 180 kg, this e-bike specific wheel is able to cope with these increased loads: Featuring a thicker cross section and laced with reinforced 2.34 mm spokes, these wheels are built for longevity. The 370 hub rounds up the package with the legendary Ratchet System with 18T. The reliability of the wheel comes from the quality of it's assembly. All wheels are hand-laced by professionally trained wheel-builders, ensuring equal residual spoke tension in every riding situation.
Hub type

370 with Ratchet LN 18

Rim

Aluminum, Hooked / Crotchet tubeless TC

Inner width

25 mm, 35 mm

Spokes

DT hybrid 1 straightpull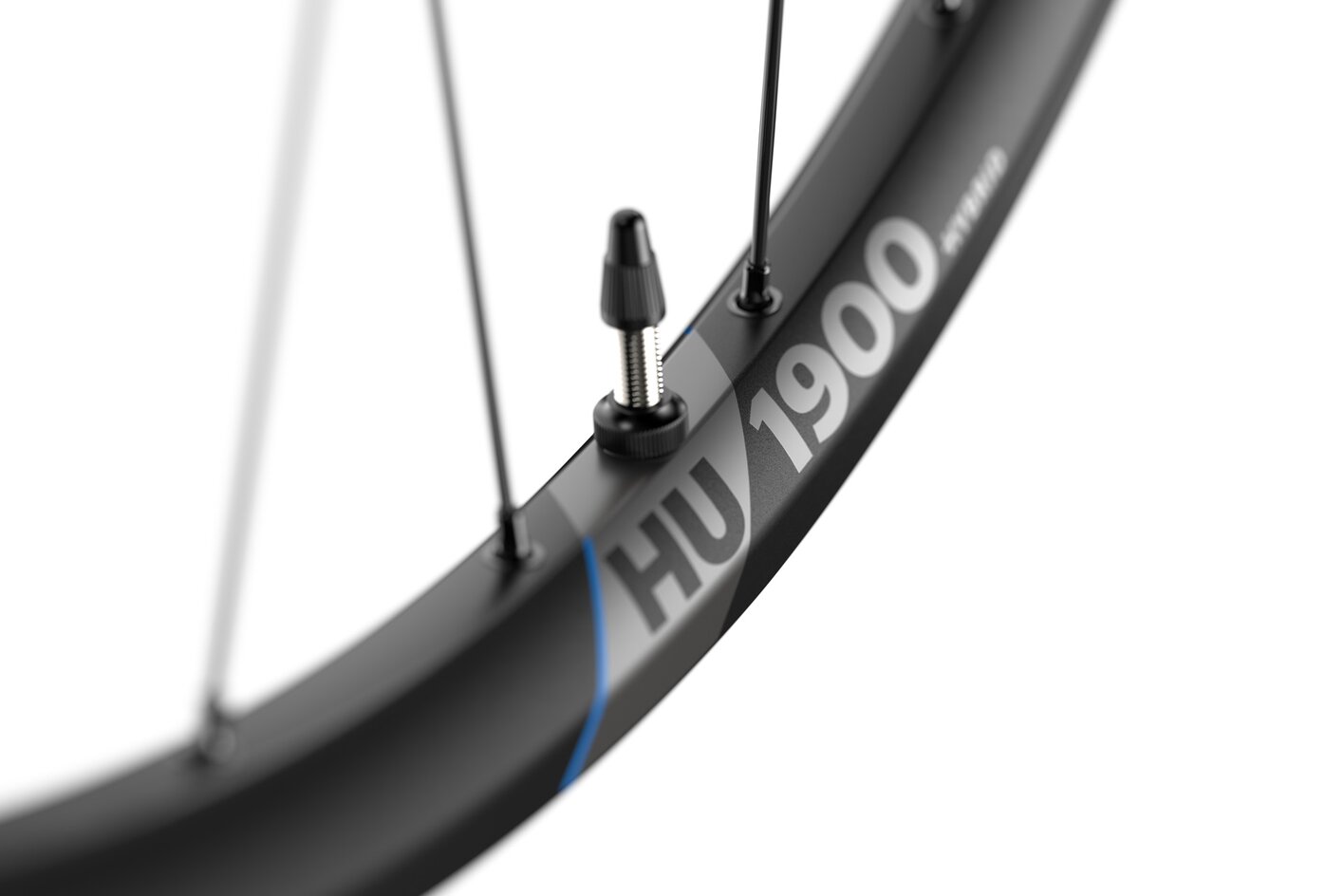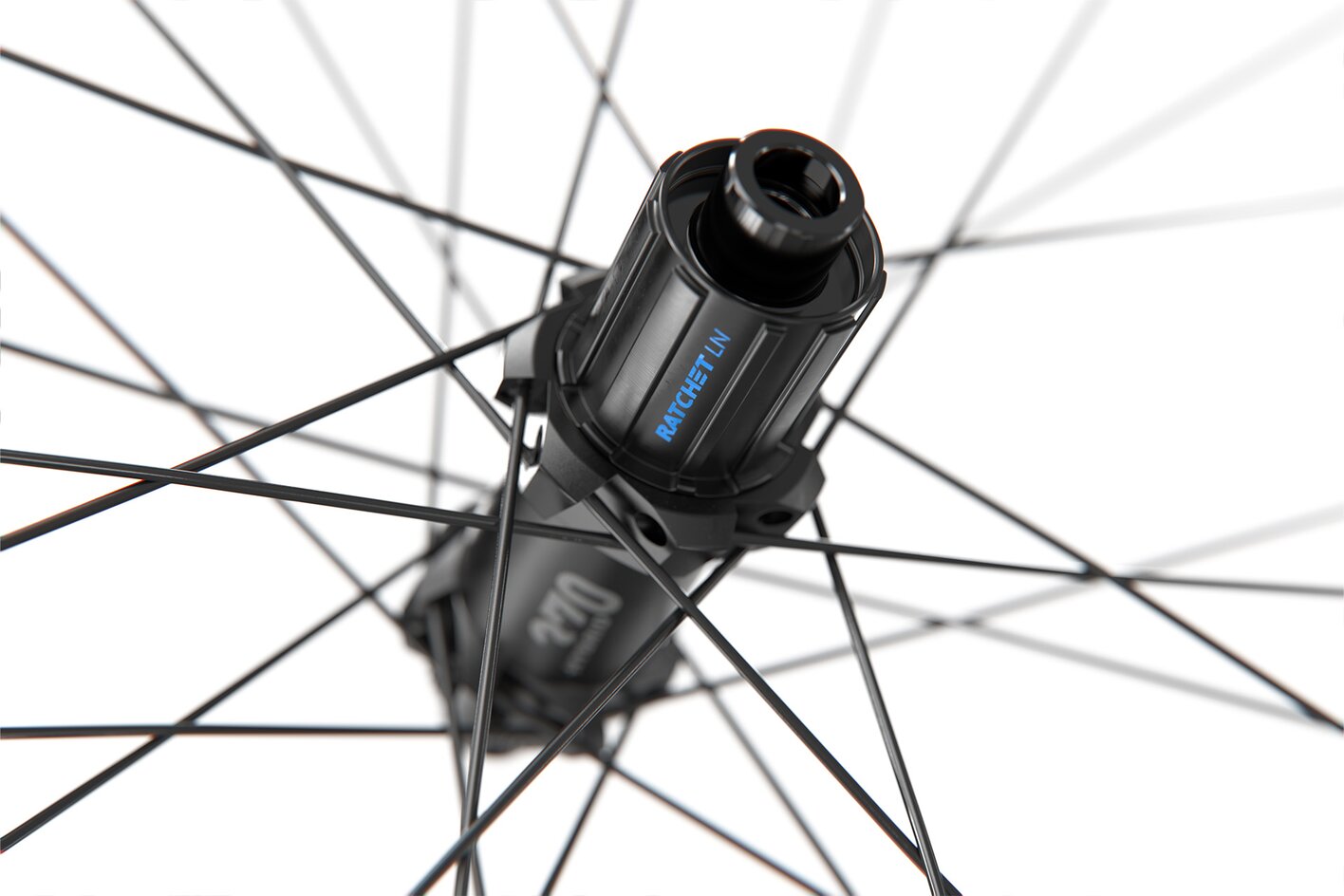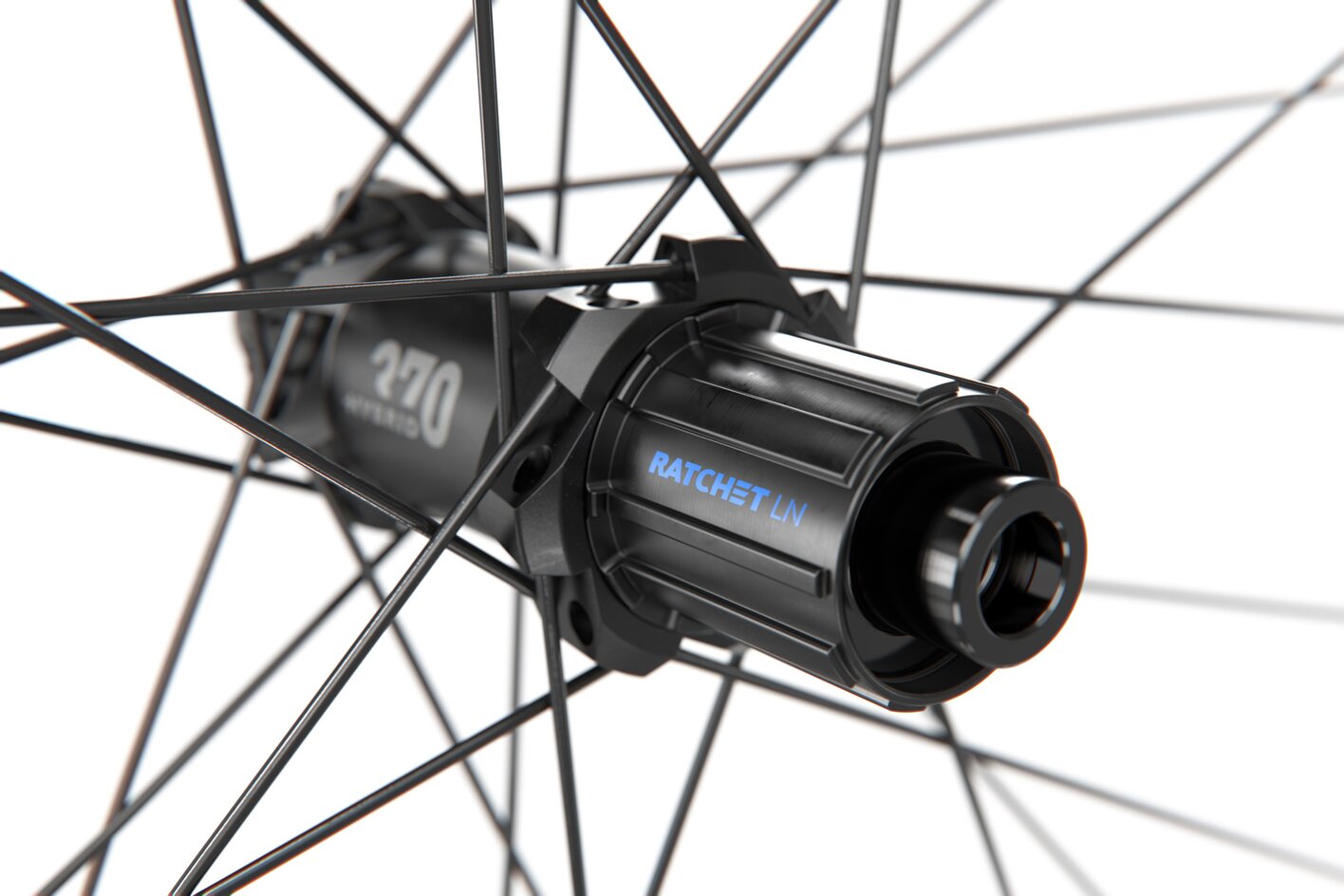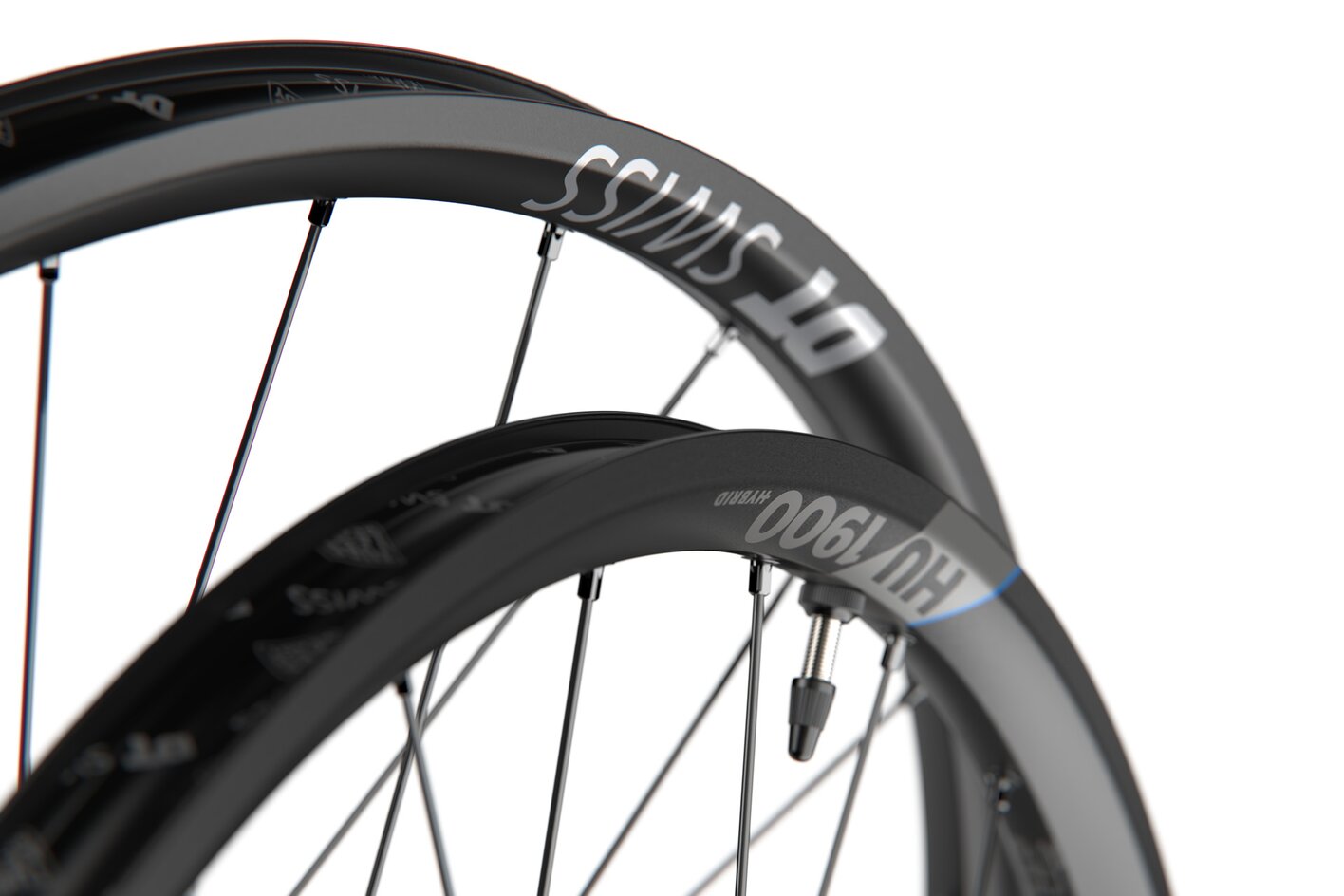 Model finder
Just a few clicks to find your model. Please use the filter below.
There are 9 models of this product.
Looking for conversion options, spare parts, manuals or how-to videos? Visit our product support.
According to your selection HU 1900 SPLINE® we found 9 models. Please use the model finder above to narrow down the models.
Select the model for which you need product support.
«There is a certain subset of prospective e-bike buyers that are primarily interested in the e-bike for practical use. These customers don't want to worry about constant maintenance; their main concern is that the material is built to last, even under higher system weight and frequent use.»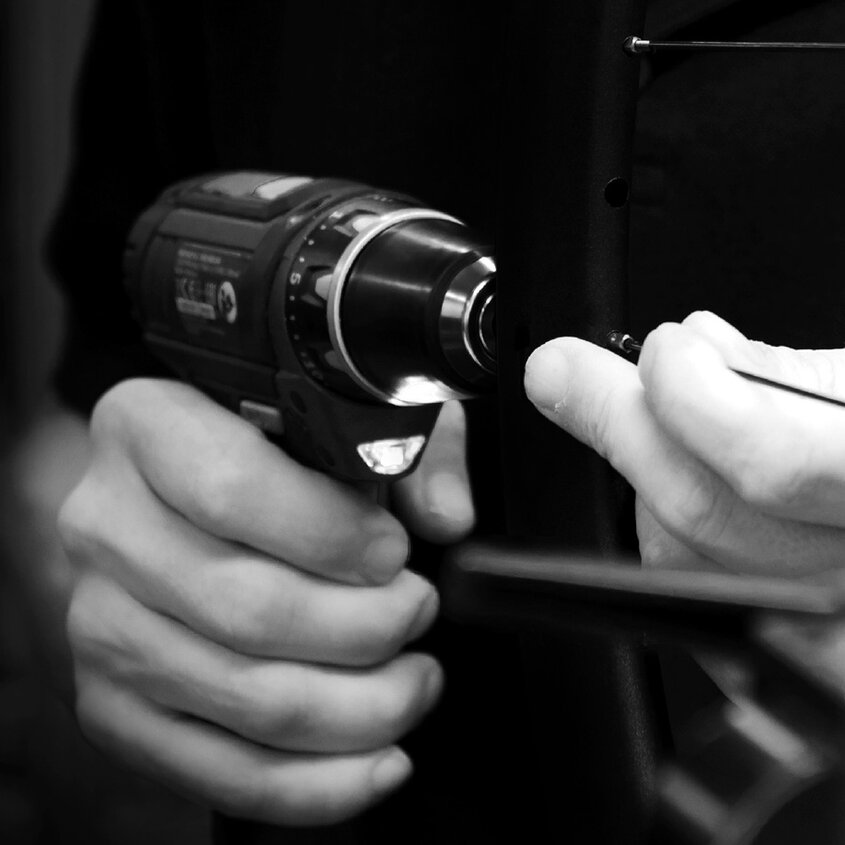 «If an e-bike is used to supplement or even replace a car, it becomes an indispensable means of transport, with the loads it carries often significantly exceeding those of a normal bicycle. A wheel must be able to reliably withstand this weight over time, especially if it is used on a daily basis.»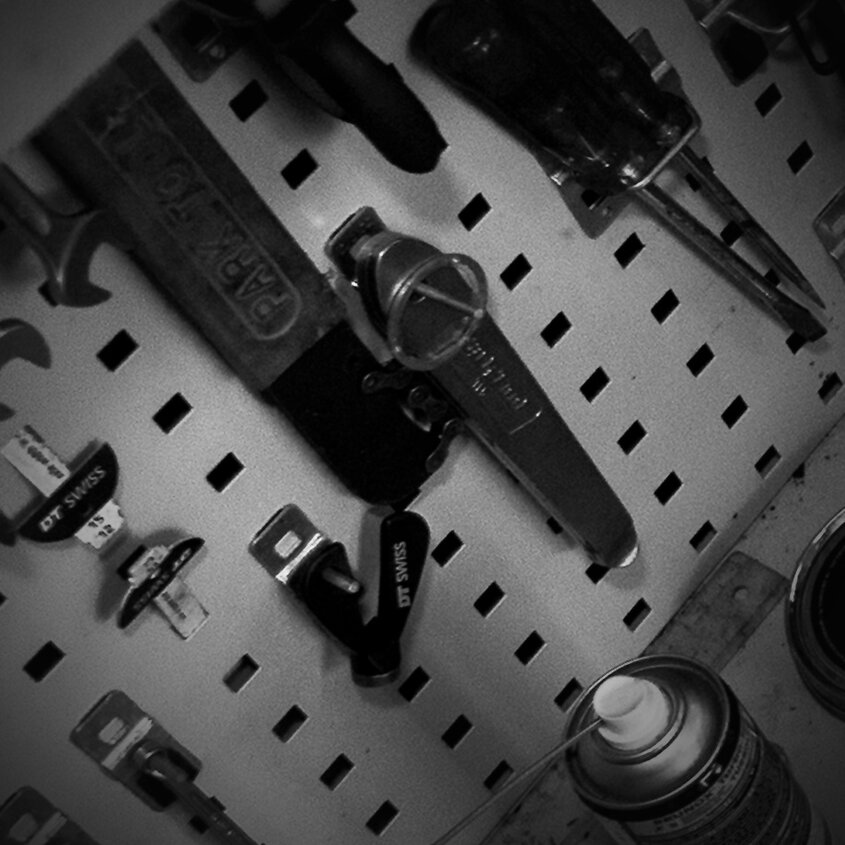 «The wheels of a modern, high-quality e-bike are among the most stressed components on the bike: They have to transmit extreme braking and drive torques. Failure is out of the question here. That's why high-quality wheels, able to durably cope with these increased loads, are a must as basic equipment.»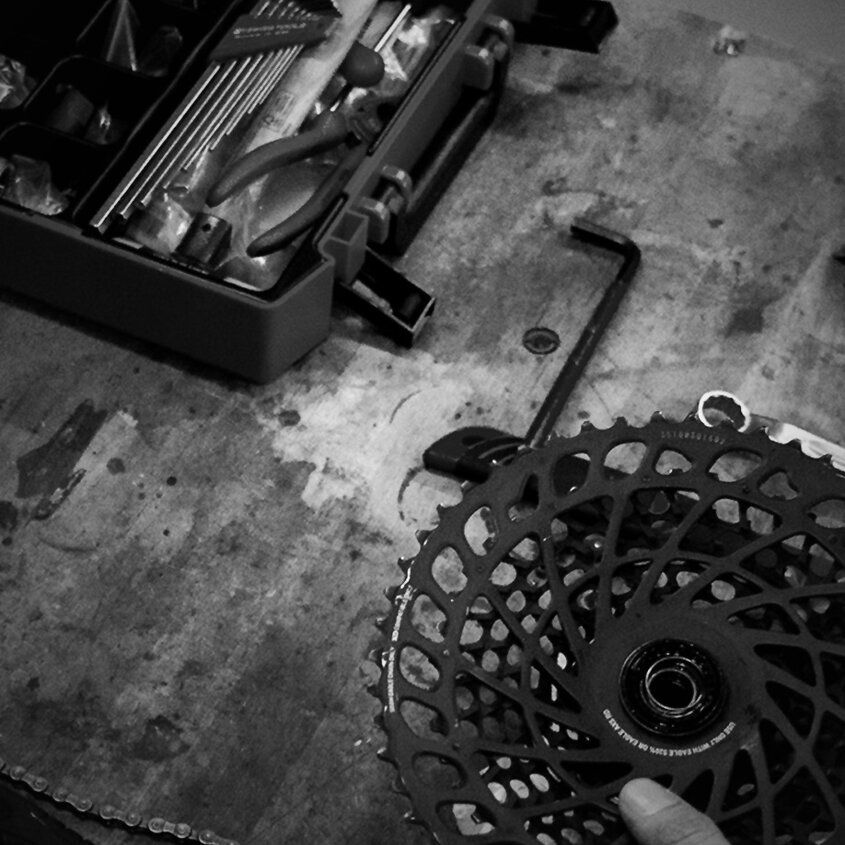 by cory benson

«Built to withstand higher loads and additional stresses... the new DT Swiss HU 1900 Spline wheels combine proven tech from their MTB, eMTB, and Hybrid e-bike lines to deliver long-lasting durability & reliability to loaded e-bike riders.»