Manuals, spareparts & conversion.
With our online support options we offer comprehensive service in the usual high quality. Here you will find all user manuals as well as detailed information on spare and conversion parts for your DT Swiss product.
Product found: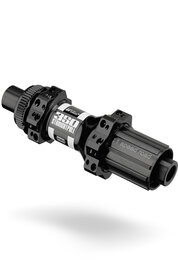 Rear wheel 35P ROAD DBCL, for 12mm Thru Axle
H35PNCDMR24SA6174S
Our services for this product:
User manual
Spareparts
Conversion
Need help?
Please contact our Service Center: