Dependable Independence – Reliability, versatility and simplicity united in a hub.
Thanks to the proven freehub Ratchet System, the 350 hub is a dependable partner for every adventure. The 36 tooth ratchets ensure direct power transmission. The sophisticated yet simple construction of the hub allows a low weight while providing outstanding rolling performance. Furthermore, it enables cyclists not only to maintain their freehub system without special tools, but also to convert to the various standards. The intention behind the 350 was to create a dependable hub that supports cyclists in their independence.
Material

Aluminum

Freehub system

Ratchet System 36 SL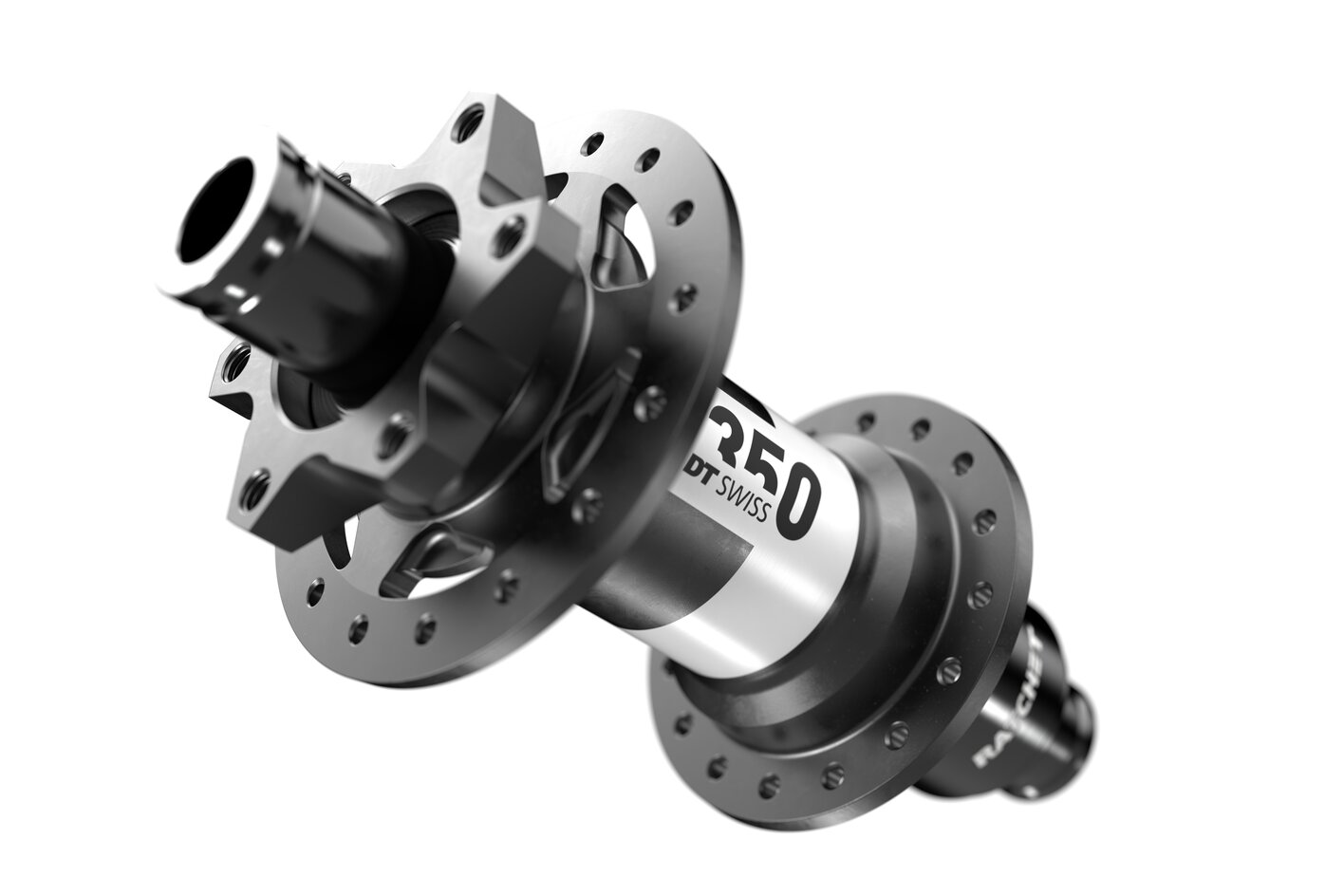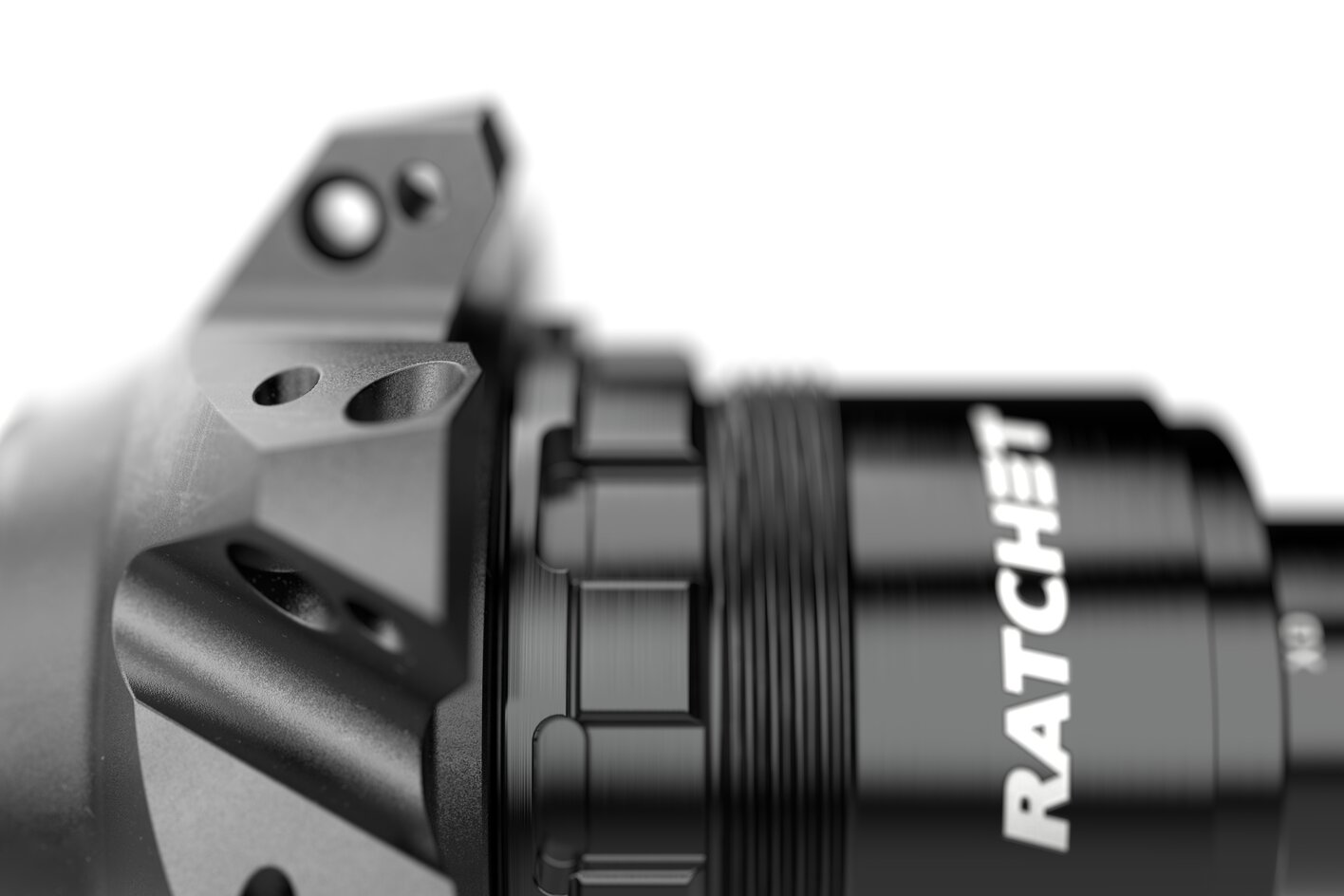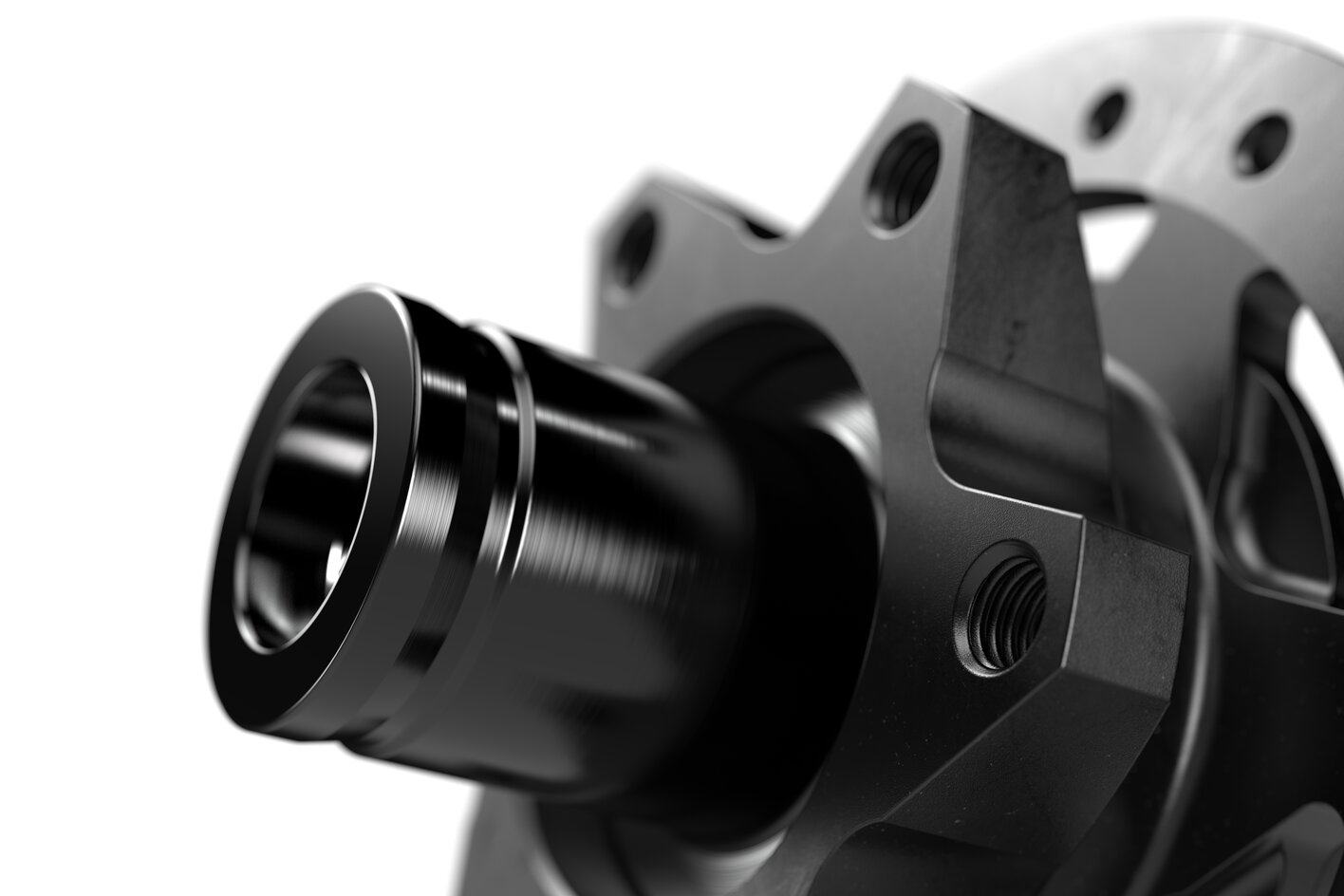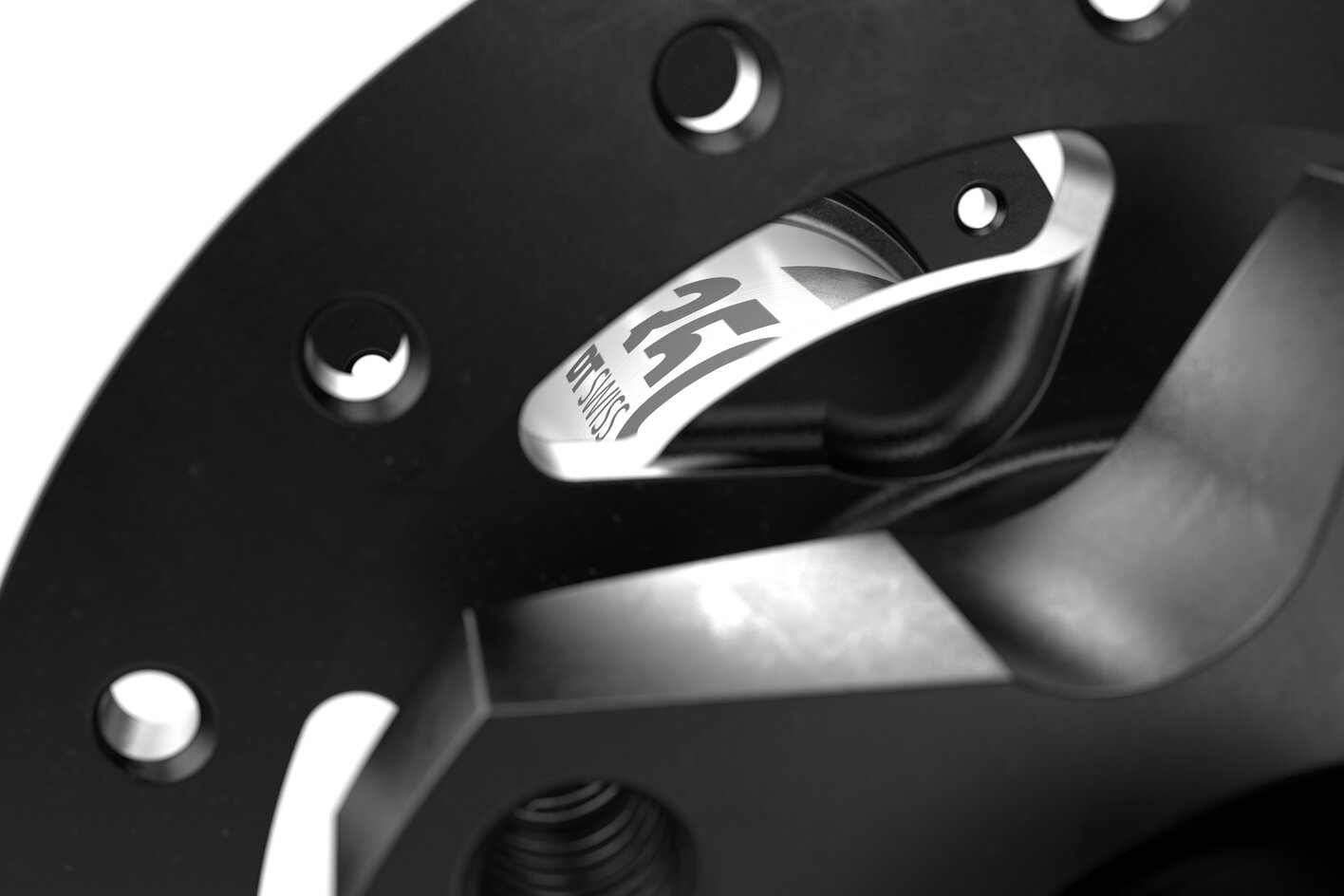 Model finder
Just a few clicks to find your model. Please use the filter below.
There are 52 models of this product.
Looking for conversion options, spare parts, manuals or how-to videos? Visit our product support.
According to your selection 350 we found 52 models. Please use the model finder above to narrow down the models.
Select the model for which you need product support.