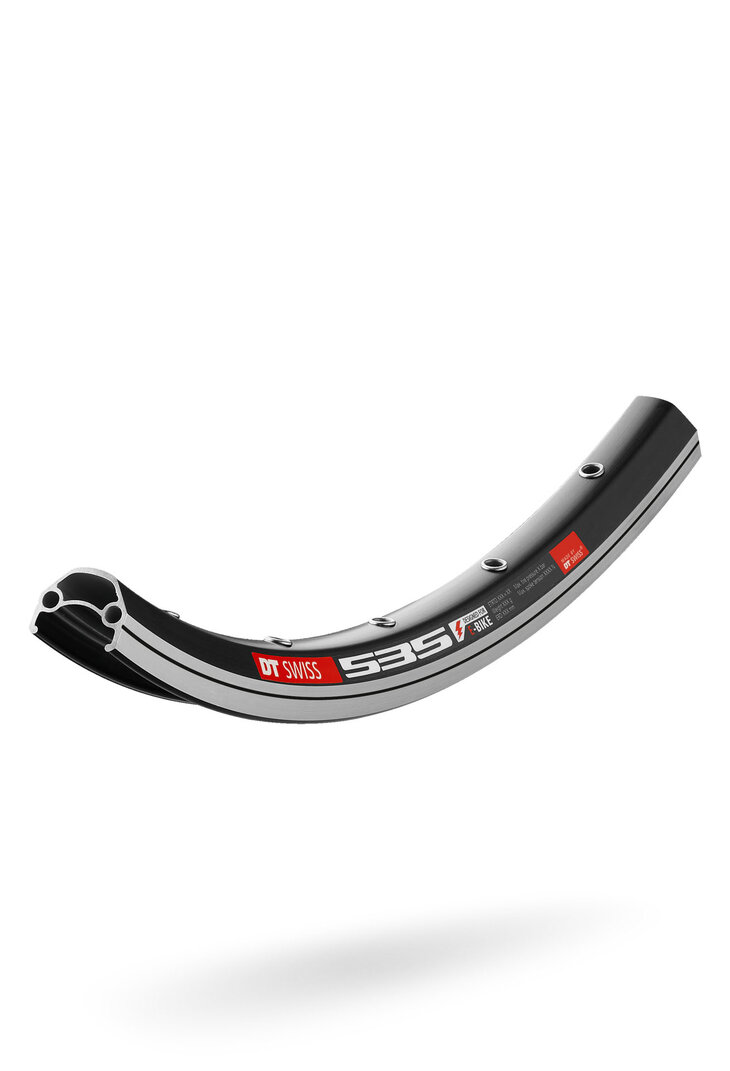 MSRP US$

from $ 35

Net weight

from 540 g
The extra power of E-bikes asks for extra strong parts. E-bike rims like the 535 are single eyeletted and feature a wide, reinforced profile. This ensures they are long lasting and perfectly compatible with higher volume tires.
Model finder
Just a few clicks to find your model. Please use the filter below.
There are 4 models of this product.
Find manuals, how-to videos and helpful online forms here.
According your selection K 535 we found 4 models. Select the model for which you need product support.