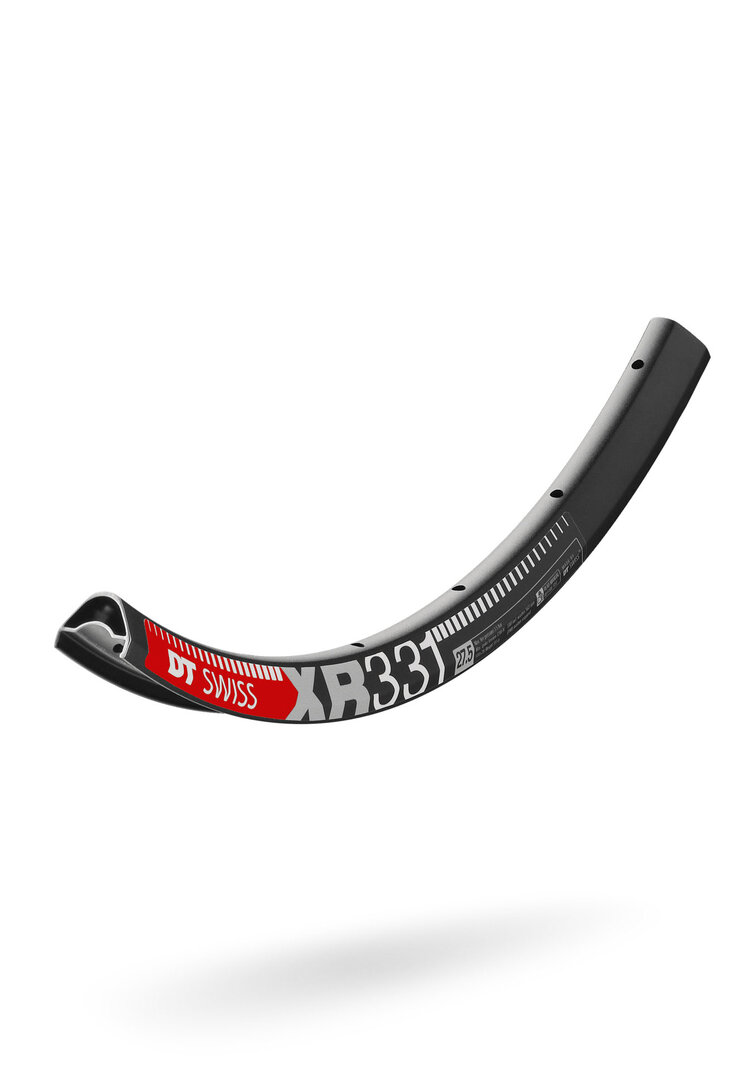 Super lightweight welded XC rim in 20 mm inner width.
MSRP US$

from $ 96

Net weight

from 355 g
On a 27.5 or a 29 inch bike: Cross Country stands for fast uphills and passing in the downhills. As a result of elaborate finite element analysis, DT Swiss XR 331 rims employ material only where it's needed. Comes with DT Squorx Pro Head nipples and PHR washers.
Model finder
Just a few clicks to find your model. Please use the filter below.
There are 4 models of this product.
Find manuals, how-to videos and helpful online forms here.
According your selection XR 331 we found 4 models. Select the model for which you need product support.